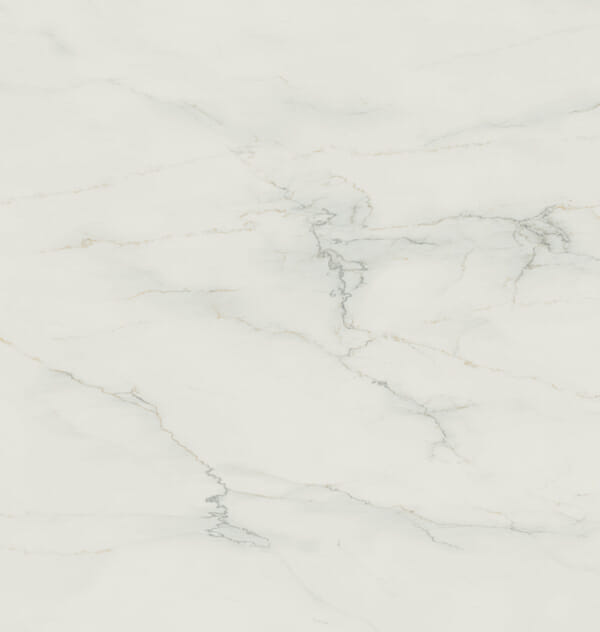 501
Snowdrift Porcelain Countertop
New
Supernatural Collection

Honed Finish

Jumbo*

Porcelain
A pure white backdrop that boasts the prestigious look of marble, traversed by delicate veining in golden-brown that floats over its misty base with its translucent quality veiled by a shadowy effect, in a Honed finish.
Similar countertop colors
We craft sustainable countertops
Size
Jumbo* - 124.5" x 61.5" (53.17 sq ft)
All Caesarstone slabs come with a standard engineered cut, ready for experienced fabricators to fabricate the surface to your specifications after cutting the perimeter. Your surface's edge profile can be custom-designed by any fabricator in various thicknesses that inspire your design. Choosing the right edge profile for your specific design style and aesthetic adds the all-important finishing touches to your surface and optimizes your design.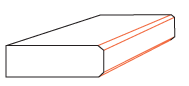 Aris
Mitred
Recommended for Supernatural design. Top radius should be 1/8" (3mm)
It's easy to care for your Caesarstone countertop.
Simple cleaning – A splash of warm soapy water will do.
Prevent patina – Wipe away any liquid spills and splashes; always keep the surface dry.
Removing stains – Gently rub with an approved cleaner and rinse.
Visualize it in your 3D space