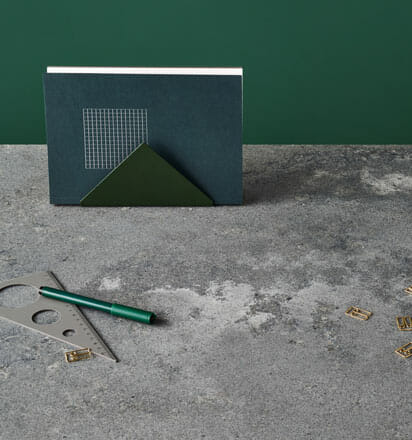 Caesarstone Quartz Countertop Samples
Order samples of your favorite colors, and get a taste of your new countertop
Choose up to four colors
Get your choice of 2 x 7" quartz or 4.72 x 3.54'' porcelain samples in a kit. A flat $30 shipping fee will apply. Please note, our online samples only come in our Polished finish. Standard shipping is 3-5 days.
Choose from catalog
If you are a Caesarstone trader partner, please call your local Caesarstone representative or call 877.978.2789 to order samples. Architects & Designers, you can also order samples from our Material Bank Program by visiting
materialbank.com
.
Get your sample kit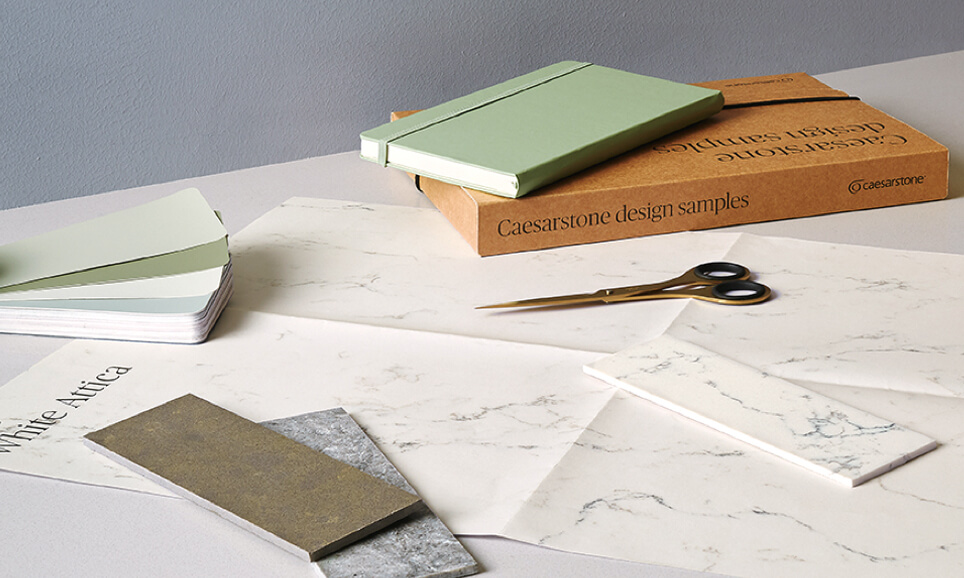 Upon availability - Large sheets of the same colors you selected

Instructions on how to get the most from your sample kit

2 x 7" quartz or 4.72 x 3.54" porcelain samples of your selected colors (up to four)
Love every piece of your home
Finding the right countertop is a journey of partnership and creativity, and we're here for you every step of the way.

A quartz countertop samples kit of your favorite colors is great for trying out your choices at home, to pinpoint the perfect surface for you.

*Offering samples of our new color Calacatta Maximus is very difficult due to the veining. As a result, samples are not currently available online at the moment. We recommend visiting your nearest retailer to view a sample or slab.

*Samples of our Outdoor Collection are currently not available online. To experience our outdoor designs firsthand, we encourage you to view a sample or slab at your nearest retailer.

*Actual product may differ slightly from the sample received. We encourage you to view a full slab before purchase.

How it works?
Choose colors

Choose up to four colors, and we'll send you a 2 x 7" quartz or 4.72 x 3.54" porcelain sample for each.

Try samples

Try the samples we sent you at home by placing them in the space designated for your countertop, and see how they match with other materials and under different lighting.

Get countertop

Get your surface of choice from one of our partners.