Get to know your interior-design style, so you can better imagine the space you'd like to create around your surface. Each style has its typical color harmonies and material compositions, and the style stories below will help you pinpoint your personal favorite to achieve the look you want.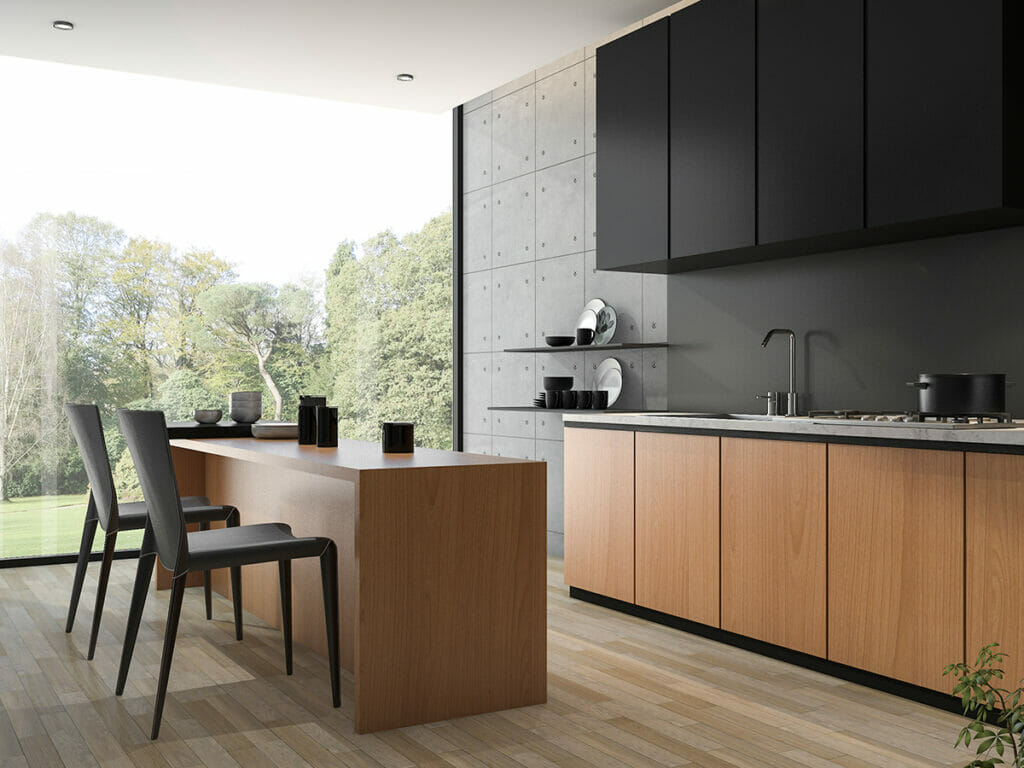 Modern Style: Less is More
This design style regards simplicity as superior to ornamentation, with its motto of "form follows function."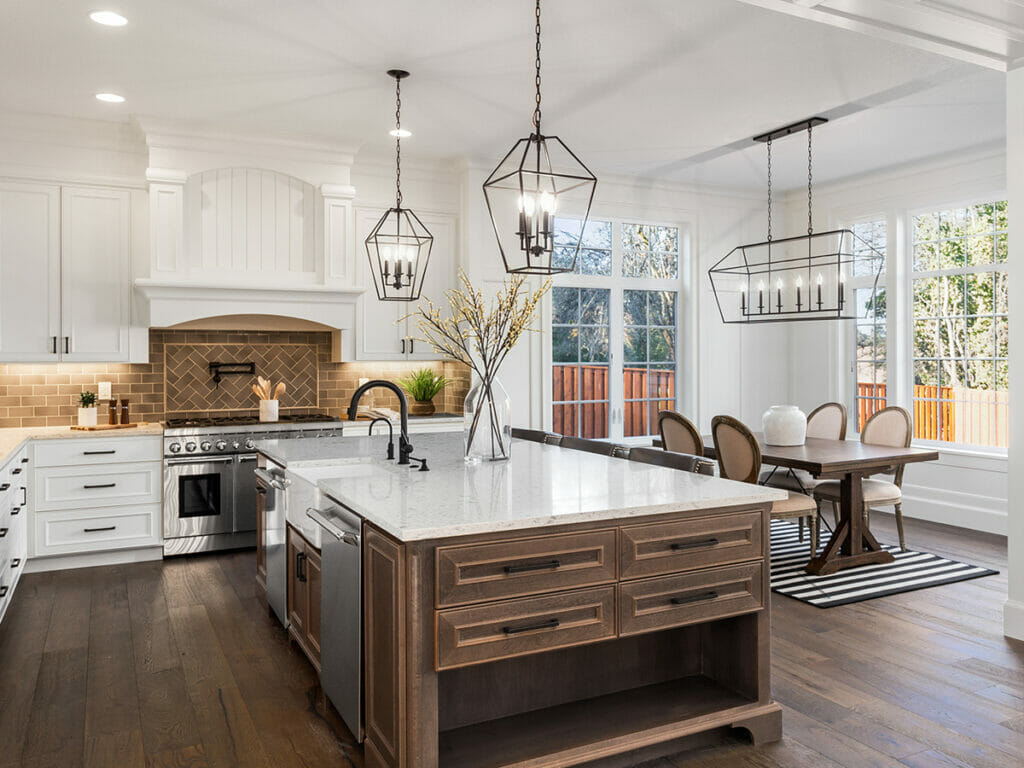 Traditional Style: A Lasting Masterpiece
This design style is all about visual richness and an assortment of items arranged in delightful artistry.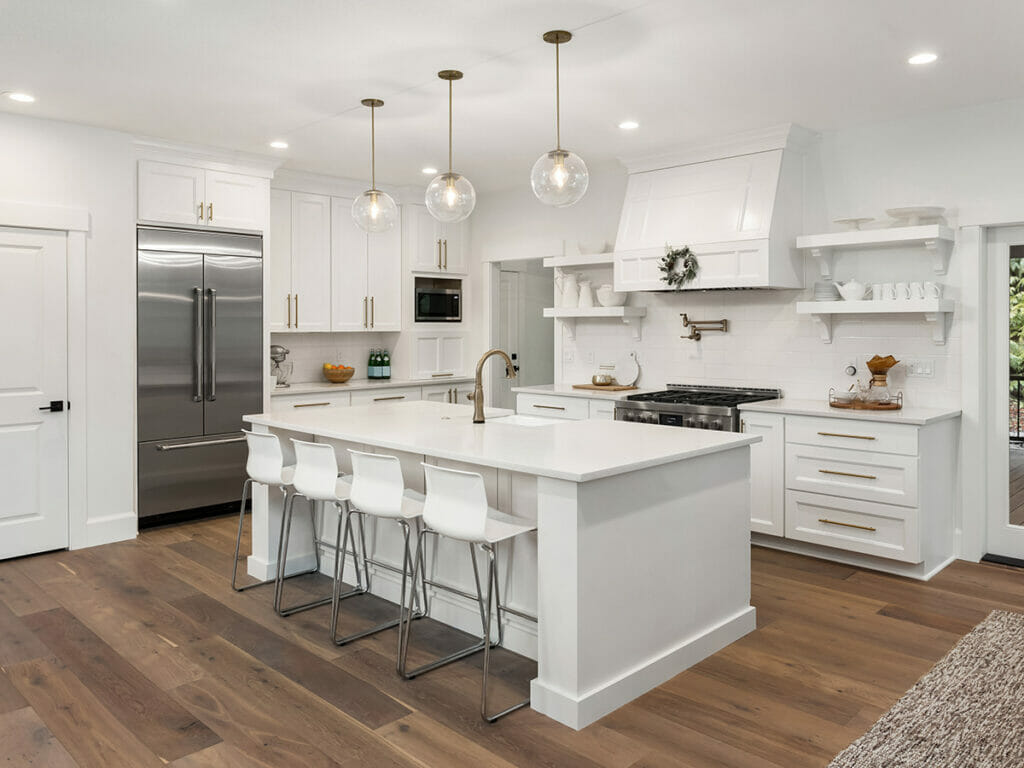 Transitional Style: Classic Meets Modern
This design style blends classic and modern to celebrate the harmony of both.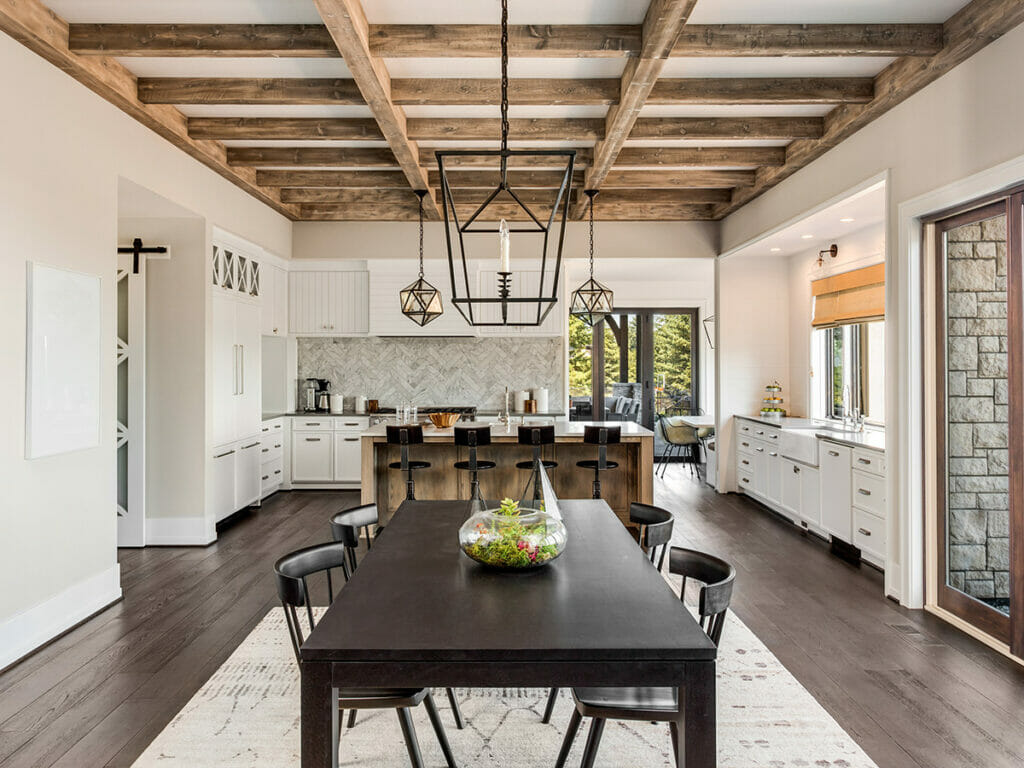 Farmhouse Style: Live Simply
This design style combines modest comfort and classic elegance for a rustic look that is simplified and functional.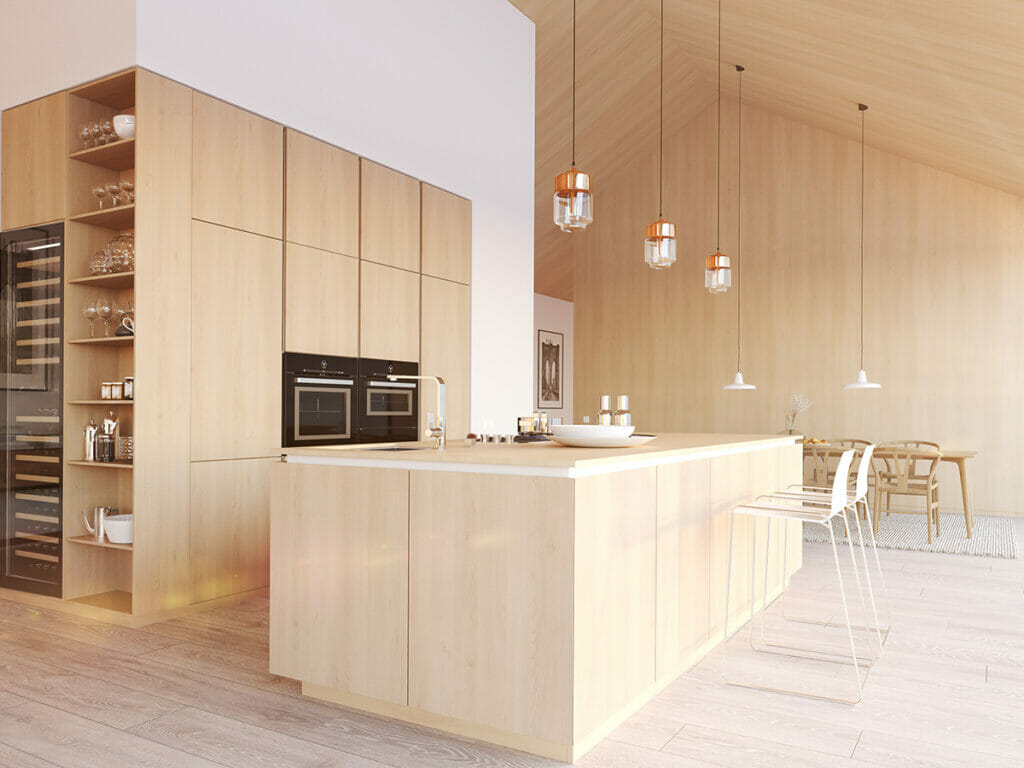 Nordic Style: A Pursuit of Geometric Purity
This design style is clean-cut and reserved to enhance functional without sacrificing beauty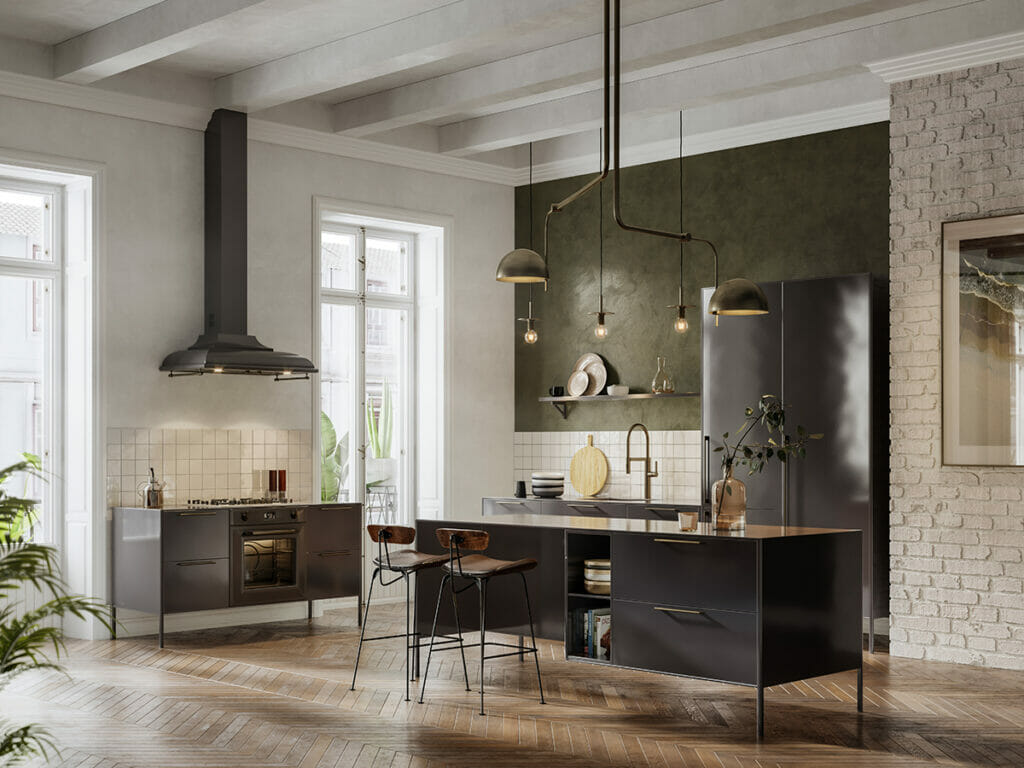 Industrial Style: Bare and exposed, but Polished
This design style celebrates the rough, matured, weathered, and unfinished look that is simultaneously cohesive and chic.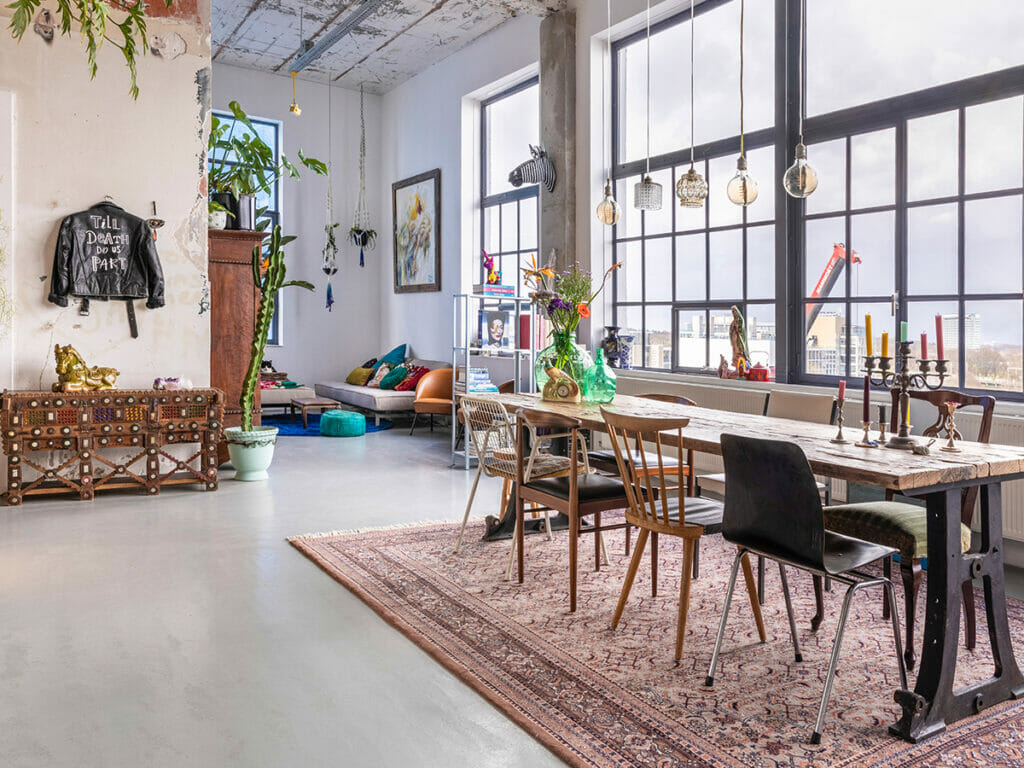 Eclectic Style: Freedom of Thought
This design style showcases a collection of influences across time and space.