Home renovation is a popular item on to-do lists for most people. The desire to have a beautiful kitchen countertop, one that is long-lasting and easy to maintain, can leave homeowners in a dilemma for a while. Shopping for a countertop material can be a time-consuming activity as they want to ensure they select the perfect one.
When it comes to kitchen and bathroom countertops in St. Louis, there are several options available. And quartz tops the list. However, homeowners opting for quartz will want to ensure they select a premium quartz countertop manufacturer like Caesarstone, to ensure they are getting the best quality product possible.
Looking for Caesarstone quartz countertops in St. Louis? From the stylish designs to the durability, ease of cleaning, and affordability, this guide explains why quartz countertops are one of the best decisions that homeowners can make.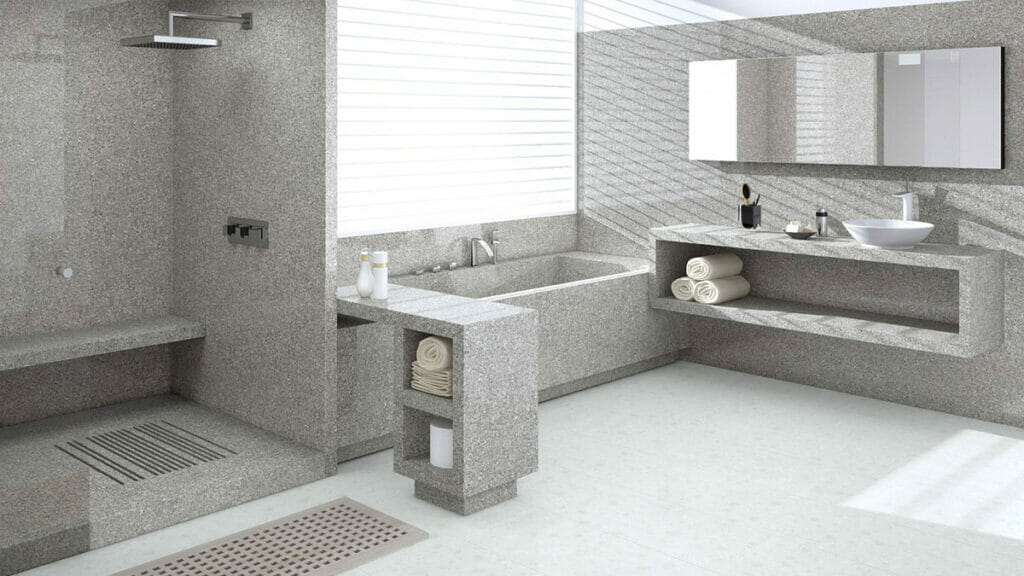 But first, what is quartz?
Quartz is a naturally occurring mineral on earth. However, quartz countertops are engineered stones. The countertops are made by grinding natural quartz into dust. This is then combined with other synthetic and natural materials such as resins, polymers and pigments. Quartz countertops consist of about 90% crushed crystals and 10% poly-resin materials. When they bind together, they make a hard and durable surface.
Why choose quartz countertops for your St. Louis home? How is the engineered stone different from other countertop materials?
Durability
Durability should be one of the major considerations when choosing countertop materials. Durable countertop materials, such as quartz, will serve the home for a long period.
In comparison to other countertop materials, quartz tops the list when it comes to durability. Just what makes quartz countertops the most durable in comparison to other countertop materials? As we mentioned, quartz countertops are made with approximately 90% natural quartz, with the rest being resins and polymers. On the Mohs Hardness Test Scale, quartz ranks at 7 out of 10, making it even harder than a steel file, glass, or even a sharp knife.
The durability of quartz countertops ensures that users will continue to enjoy the countertops over the years. However, even with the high-level durability scale, quartz countertops are not indestructible. As such, they require some care and maintenance.
Ease of care and maintenance
No one wants to spend hours cleaning countertop surfaces. That's why purchasing countertop materials that are easy to maintain and care for is vital. Given their non-porous nature, quartz countertops are easy to clean and maintain since they do not absorb liquids. Also, they do not require regular sealing, which can be expensive in terms of money and time. Cleaning quartz countertops is also easy. All that is required is a cloth, water, and mild soap. And to prevent possible damage, harsh cleaning chemicals should be avoided when cleaning quartz countertops.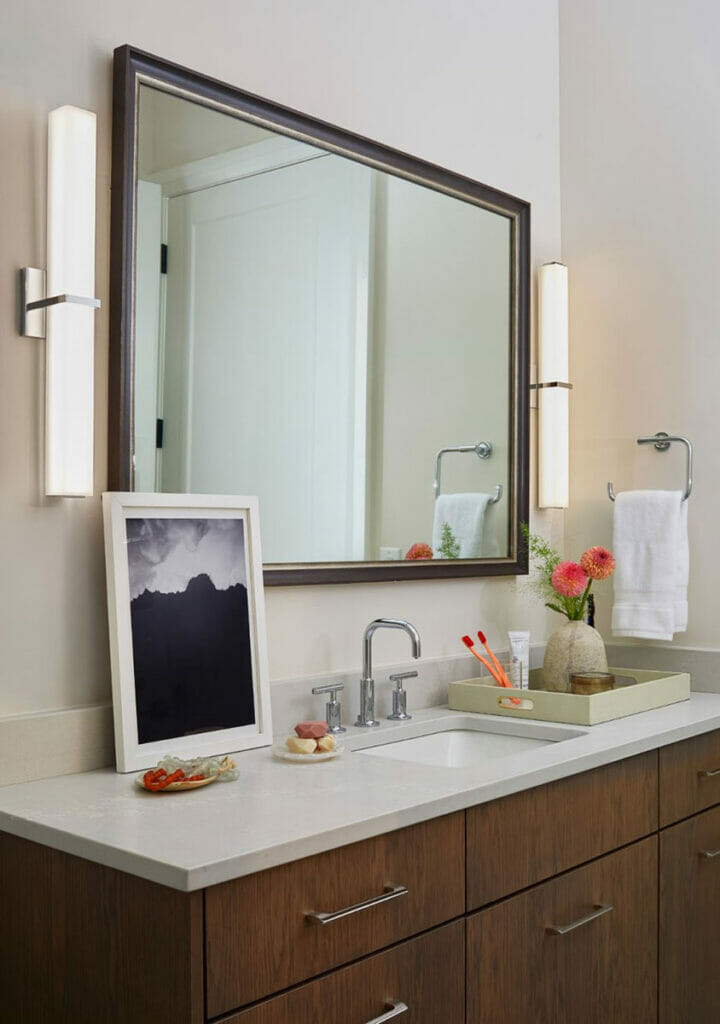 Quartz countertops are non-porous
Quartz countertops are engineered to form a non-porous surface. As such, liquids cannot soak in when spilled. However, this does not mean that liquids should not be wiped off once they come into contact with the surface. Another advantage of the non-porous nature of quartz countertops is the antibacterial quality. These countertops will not host viruses, bacteria, mold or mildew. And since quartz countertops have a smooth surface, it is easier to clean and wipe off any spills or dirt.
The variety
Many homeowners in St. Louis may worry about the availability of countertop materials that will go well with the home's aesthetics. This is a non-issue when using quartz countertops since it is a manufactured stone. The countertops are available in a wide variety of styles, colors, and even patterns. Caesarstone has a plethora of options to suit any look, including contemporary kitchen countertops like 5110 Alpine Mist, traditional kitchen countertops like 6270 Atlantic Salt, industrial kitchen countertops like 4043 Primordia, and everything in between.  
The material is also a great option for people who want countertops that mimic the look of other materials such as granite, marble, or concrete. This makes quartz countertops a great option for homeowners who want to match the home's décor with the countertops or those who want a particular pattern or color. Quartz countertops are available in virtually any color you can imagine, in both glossy and matte finishes.
Let's talk uniformity
With quartz countertops, getting uniform countertops is easy since they are manufactured. Using quartz countertops guarantees uniformity that enhances a home's aesthetics.  
Reduced imperfections
No one wants to notice imperfections on a newly installed countertop. The fissures, pits, color streaks and cracks, no matter how small, are never a beautiful sight. These are especially evident in naturally occurring countertop materials. And when these are noticeable after installation, the probability of them growing over time is high, which may necessitate regular maintenance. Quartz countertops are made using controlled quantities of materials, not to mention quality control, which ultimately eliminates the occurrence of such imperfections.
Longer warranty period
Quartz countertop materials have a longer warranty period given their durability. In fact, some manufacturers like Caesarstone offer a lifetime warranty. 
Ease of customization
One of the biggest benefits of choosing quartz countertops is their stylish nature. We are not only talking about color or pattern variations here. The countertops are an excellent choice for spaces with odd curves, angles, and any other unique situation. Quartz countertops are made to order and can be shaped to match any space, an option that is not viable for most countertop materials.
Where to get quartz countertops in St. Louis?
There are a variety of quartz countertop brands on the market. However, choosing a reputable and reliable brand such as Caesarstone will ensure the availability of popular quartz countertop St. Louis designs and styles. This saves the time and energy that would otherwise be spent on the search for the preferred quartz countertop trends. Start your shopping today and transform your countertops.