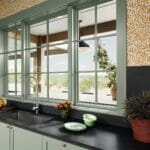 Since 1987, Caesarstone has been revolutionizing the realm of quartz countertops. While the COVID-19 pandemic has certainly had an impact on the world, our commitment to delivering quality products has never wavered. In fact, this year was especially noteworthy for our team in the US. We are excited to share the 2021 highlights with you.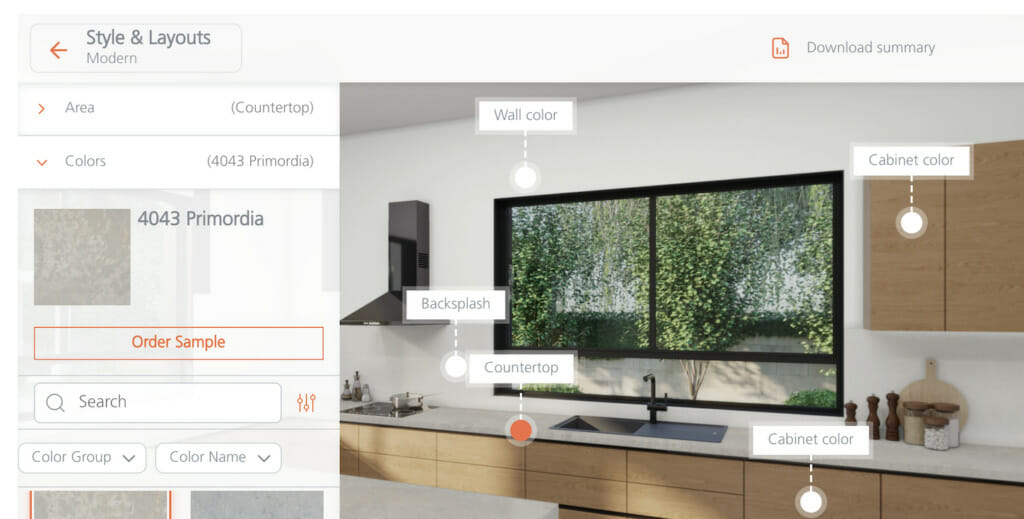 Starting off 2021 strong, we re-launched Caesarstone's website with new, premium features for our customers. This website is easy-to-use and accurately conveys the elevated qualities of our countertop materials. Get inspired with our tools, such as: Your Personal Style Quiz, Your Project Checklist, and the 3D Visualizer.
Speaking of playing with colors, this was a big year as we introduced the 2021 Whitelight Collection. This collection consists of 8 countertops, including 4 brand new color designs. Whether you aim to make a statement with a dramatic pick like 5114 Calacatta Maximus or a classic neutral like 1111 Vivid White, each counter brings character and dimension to any space they are featured in. View the full collection here.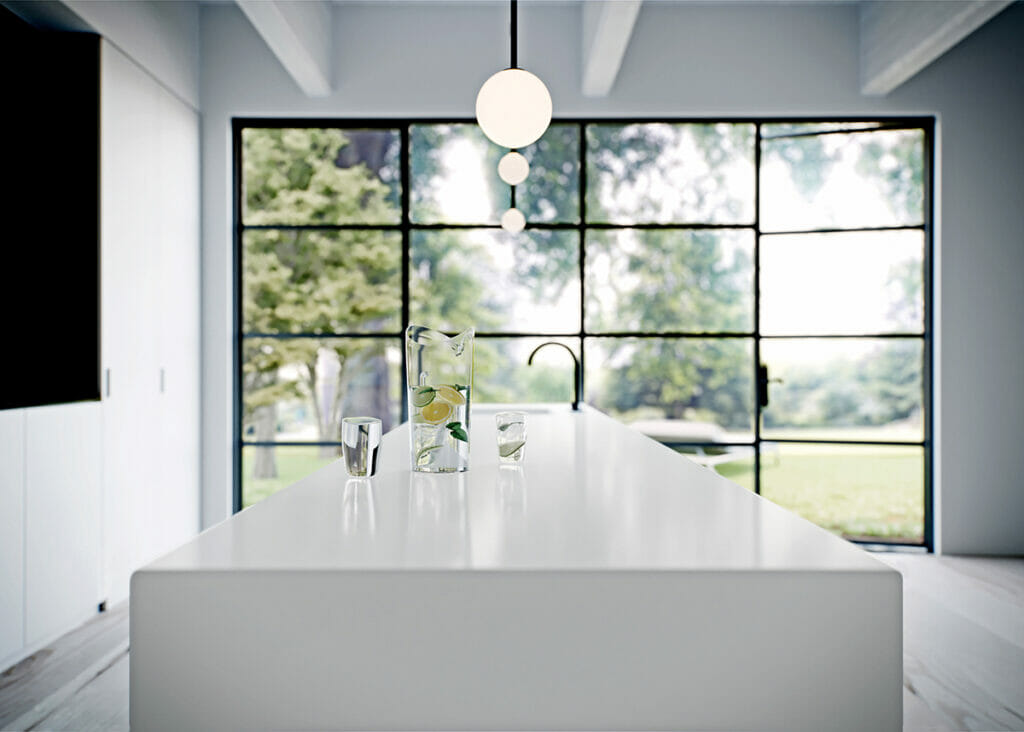 Finally, Caesarstone is thrilled to highlight our features in the 2021 Whole Home House Beautiful project. In 2021, House Beautiful celebrated its 125th anniversary. This is an annual event with the aim of uniting exceptional style, design, and materials from across the country. Caesarstone is proud to announce that our premium quartz surfaces can be found all throughout the one-story, Craftsman-inspired farmhouse.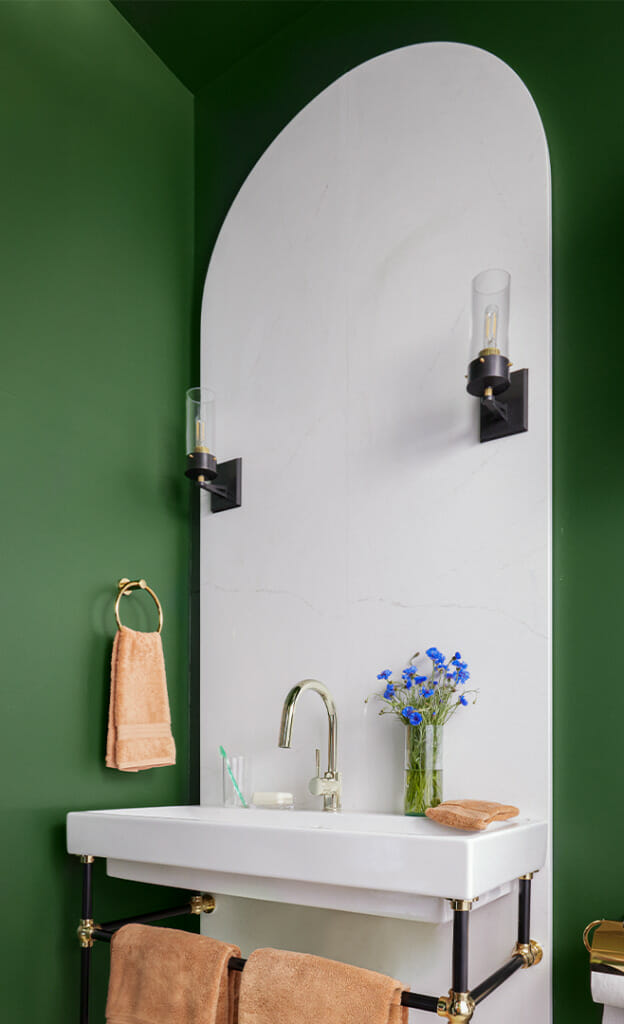 In fact, designers Matt and Heather French creatively used 5112 Aterra Blanca in the bathroom for a stylish arched look. Because quartz is so resistant to chips, staining, and water damage, it is an excellent alternative to traditional mediums like tiles, wallpaper, or paint. Its unique appearance also adds a character likened to that of natural stone.
Read more about how Caesarstone was used for this project here.
As we conclude a year that was as successful as 2021, we look forward to an even brighter 2022. Thank you for being a part of our success and letting us be a part of yours. We'd like to wish you a cheery and festive holidays over the winter season, and we look forward to being a part of all your projects coming into the new year.
Want to get a head start with Caesarstone in 2022? Please contact your local Caesarstone sales representative today to order samples or ask questions.