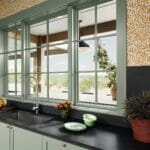 New year, new kitchen! We all have New Year's resolutions we want to tackle and starting off on the right foot is essential for success. That's why Caesarstone is here to help you take the first steps towards your 2022 goal: renovating the kitchen.
When it comes to your kitchen renovation, arguably the most crucial thing is the countertops. A great countertop not only contributes to the aesthetics of your kitchen, but also to the functionality. It is the centerpiece of your space and must be chosen with care.
Unlike cupboards or hardware, your Caesarstone quartz countertops are a timeless choice built to last a lifetime. This can be a daunting task for any homeowner. Luckily, the Caesarstone team is quite experienced. We are more than happy to share our tips, tricks, and insider knowledge.
Before we share our advice, it's important to remember a few key non-negotiables:
Make sure to research
You want to pick a kitchen design that is not only functional, but also aligns with your aesthetic tastes. Starting with a platform like Pinterest is a great way to get those creative juices flowing. You can also take a look at our inspiration gallery.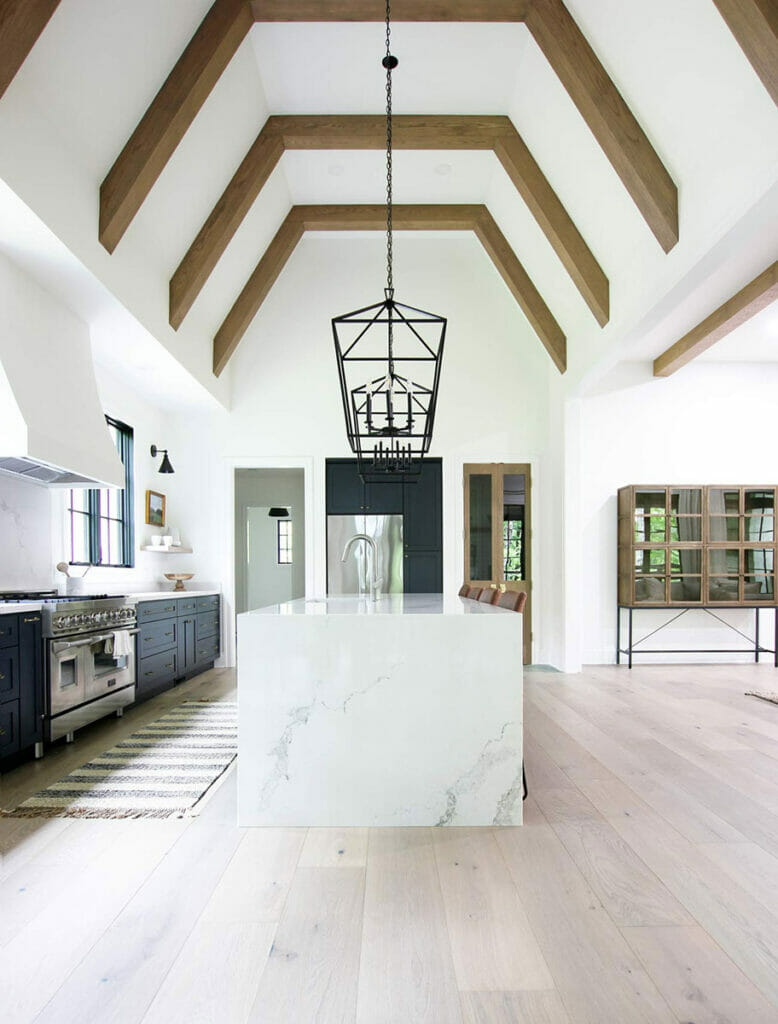 Create a budget
Keep your finances in check by sticking to a budget that works for you. A comprehensive budget for all aspects of your reno project will keep your spending choices from running wild.
Want to learn more? Here is our cost guide for quartz countertops.
Always double check
There's nothing worse than spending hours selecting your perfect kitchen countertop, only to find out you were 2 centimeters off when it finally arrives. Measuring twice ensures your calculations are spot on.
At Caesarstone, we also have certified fabricators who can help you choose, plan, cut, and shape your countertop, to ensure that you have a worry-free instillation day.
Here are 4 tools from our website designed to help you expertly plan your kitchen:
Starting off strong, Caesarstone's project checklist allows you to track your project from planning stages all the way to execution phase. The easy-to-follow guide is chock-full of insider tips and neat tricks to keep your kitchen renovation running smoothly.

Find out which colors and finishes speak to your personality with the Personal Style Quiz. Our quiz is a great place to start if you are lost when it comes to selecting from the wide variety of designs and styles available online. Not to mention, taking the quiz might just open your mind up to a variety of options you haven't considered before, or weren't even on your radar!
Watch your kitchen vision come to life before making the final purchase with our visualizer tool. Using augmented reality and 3D rendering, you can customize your entire kitchen layout, along with all the materials, colors, and finishes.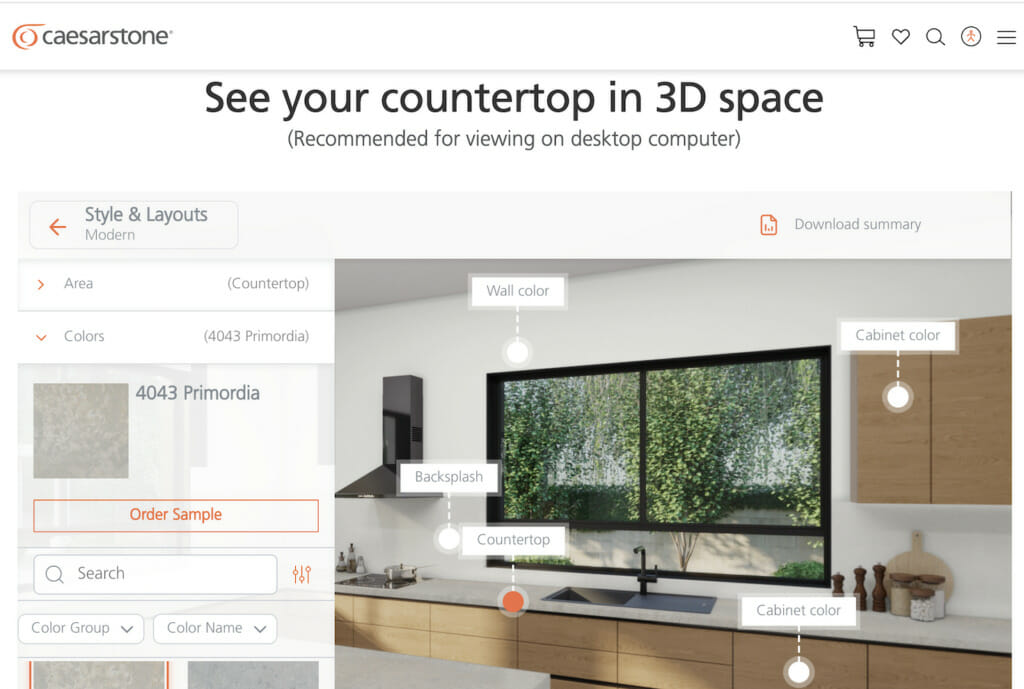 Once you've picked your favorite colors, order samples! Ordering samples is a great way for you to make sure that the surfaces you've chosen align with your kitchen goals. When you get the chance to finally see your samples in-person, is the moment when the vision for your kitchen reno truly comes together.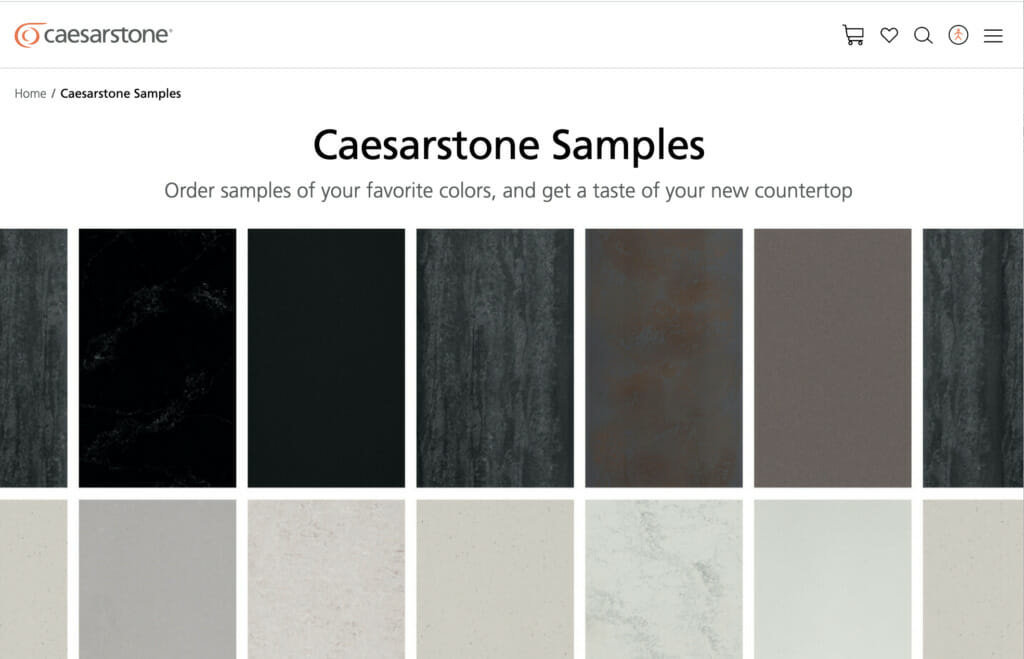 Now that we've given you everything you need to be successful, we look forward to being a part of your amazing kitchen renovation projects in 2022!