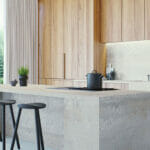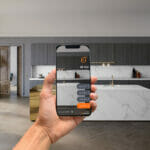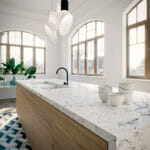 Explore Caesarstone's NEW Augmented Reality App
Bring Your Designs to Life Virtually with Caesarstone Augmented Reality
Caesarstone has made bringing your design vision to life even simpler. We're proud to offer Caesarstone Augmented Reality (AR) app available on both iPhone and Android operating systems allowing you to see how Caesarstone solutions will look in your actual, physical space – virtually. The Caesarstone AR App takes visualizing your designs to the next level, making design more intimate and personalized by projecting Caesarstone quartz designs onto your surfaces.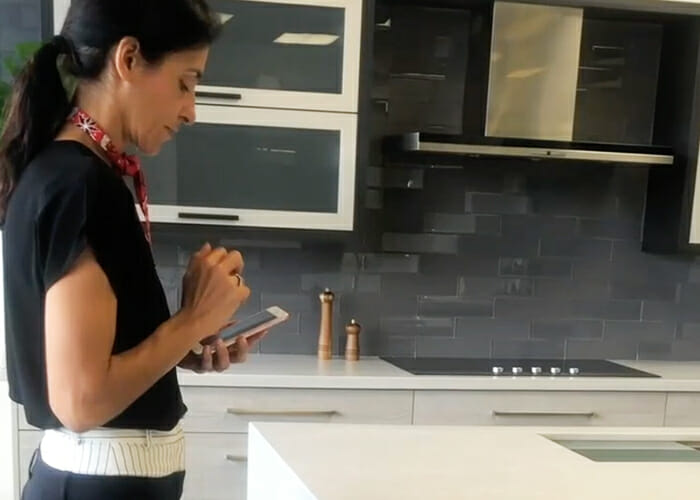 Putting Caesarstone Augmented Reality to Work for You
You can see a wide range of products tailored to assist you in bringing your dream for your space to life, quickly switch between Caesarstone surfaces to compare them to one another, and gain unmatched insight into how best to approach your space's specific needs and challenges. The application also offers a gallery and brochure for further inspiration and provides an easy way to get in touch with Caesarstone via our mailing list, social media or our innovative, in-app Chatbot ready to assist you.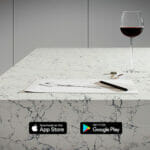 Download Caesarstone Augmented Reality
Ready to begin leveraging the power of AR in achieving your design vision? Download Caesarstone Augmented Reality today using the appropriate link for your device below. Download from the App Store or Google Play
We invite you on a journey of creativity, sparked by our profound passion for design
Make your countertop the heart of your home