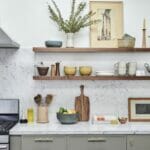 Creating the heart of your home is a process that is now made easier by the partnership between Semihandmade and Caesarstone. The pioneer of quartz and the industry leader in cabinets have teamed up for an unparalleled opportunity for our customers. Instead of having to shop for countertops and cabinetry separately, we have brought the two together.
Customers looking to design the kitchen of their dreams can make their decisions in one place now, thanks to the revolutionary Caesarstone Connect program. What used to take many trips to a design center or store can now be completed online. This not only gives customers more immediate options, but also streamlines home projects.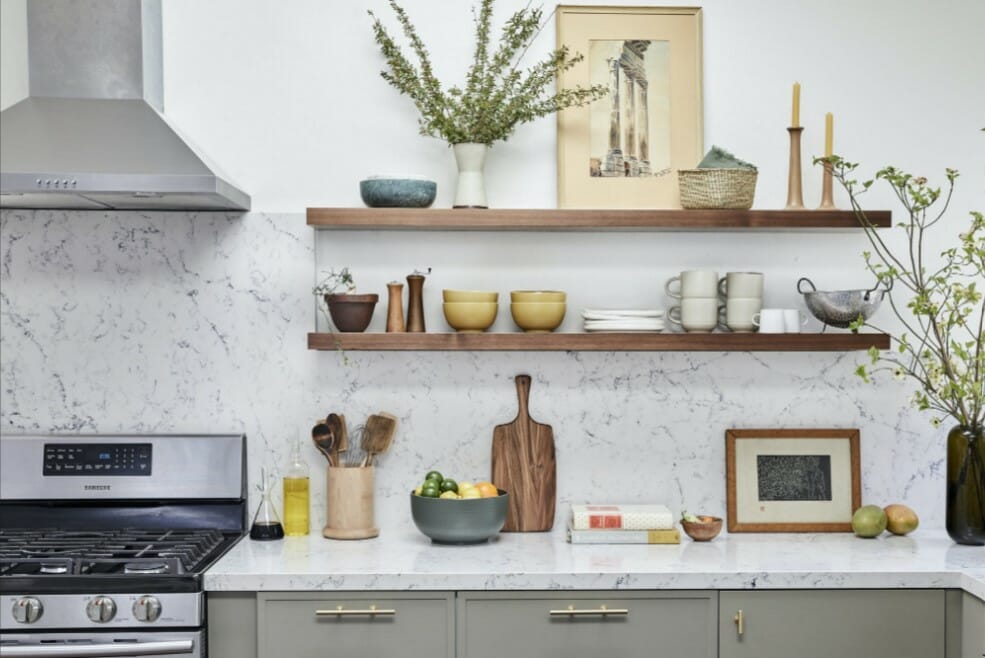 "Semihandmade and Caesarstone are brands that consumers want — and love. And selling Caesarstone surfaces along with cabinet fronts makes the Semihandmade customer experience even richer," continued Brenner, president of Semihandmade. "In our quest to become a full-scale resource for kitchen renovations (and other rooms in the house!), this is a timely and important step forward."
Think about how you want to create your space
Countertops and cabinetry are not only functional but create the style of your kitchen. Luckily, with this exciting partnership, you can combine the best of both worlds. No longer do you have to do any of the guesswork, because with the help of Semihandmade's team you can start creating today.
When it comes to design, there are many places for adding in your own flare. The space you create should reflect your style and that of your home. This is a time to get creative and enjoy the process. Since most of the work is done online you are freed up to get inspired and dream big.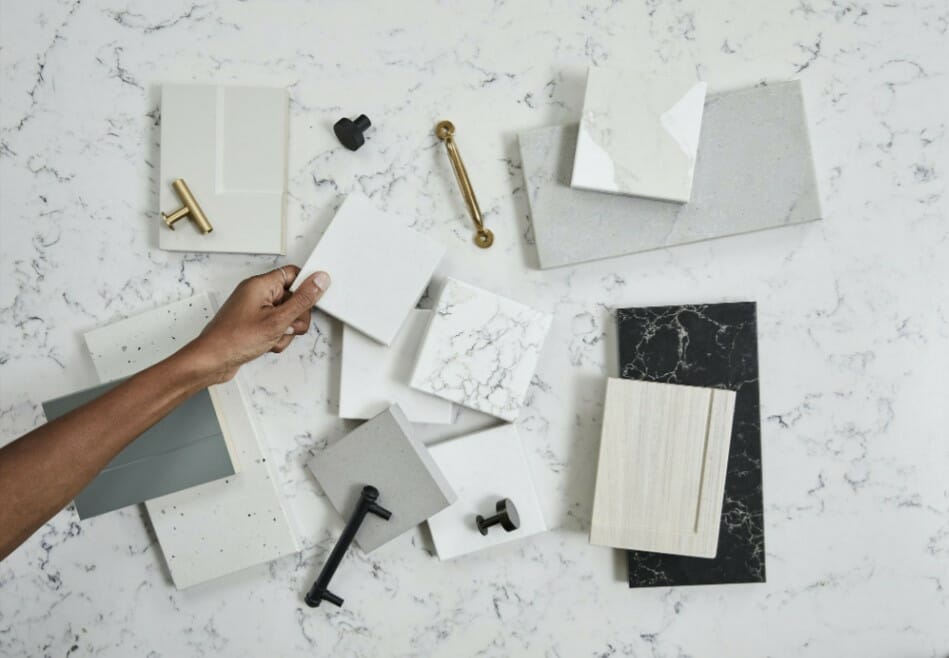 The revolutionary program, Caesarstone Connect
Caesarstone Connect makes it easier than ever to bring your project to life. From inspiration to installation, this program lets you take control. This is a one-stop shop that lets customers design and purchase our products from a team of experts.
The Caesarstone Connect Support Team has worked with Semihandmade's Customer Experience team so that all customers are in the best of hands. As leaders in our industries, both Caesarstone and Semihandmade offer only the best service available.
To get your dream space started visit Semihandmade's website to schedule a virtual meeting.
About Semihandmade
Founded by John McDonald, a former screenwriter, Semihandmade launched in 2011 with the goal of using IKEA cabinets as a base for handmade craftsmanship at a competitive price. Since then, Semihandmade has grown to over 80 employees, shipped 20,000 projects across the US, and opened design centers in NY, LA and Chicago. In 2021, Semihandmade launched BOXI, the first American-built, direct-to-consumer cabinet system for the entire home. The company has ranked among Inc. Magazine's fastest-growing private companies every year since 2015 and exceeded $20MM in revenue in 2021.