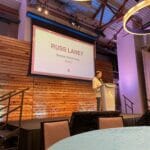 As a first-year sponsor, it was an honor for us to attend the St. Jude Builder's Summit in Memphis, TN. Our Public Relations Manager, Lori Shapiro, and I, Jeanine Lombard – PR & Corporate Communications Specialist, were excited to learn more about the St. Jude mission, meet some of the builders that we worked with, and represent our organization. We looked forward to a great conference, but it truly exceeded our expectations and touched our hearts in an unexpected way.
Our day started with a tour of the research building where we learned about the thorough scope of research done on life-threatening diseases that impact children. We participated in a hands-on paint therapy session, taught by a former patient who has used her story to inspire and connect with current patients. As part of the program, there was a discussion panel of individuals who were previous patients or had a patient in the family, sharing moving stories about their experience with St. Jude. It is one thing to read about the impact of St. Jude online but hearing the stories in person from those who experienced it truly brings home how important the work at St. Jude is.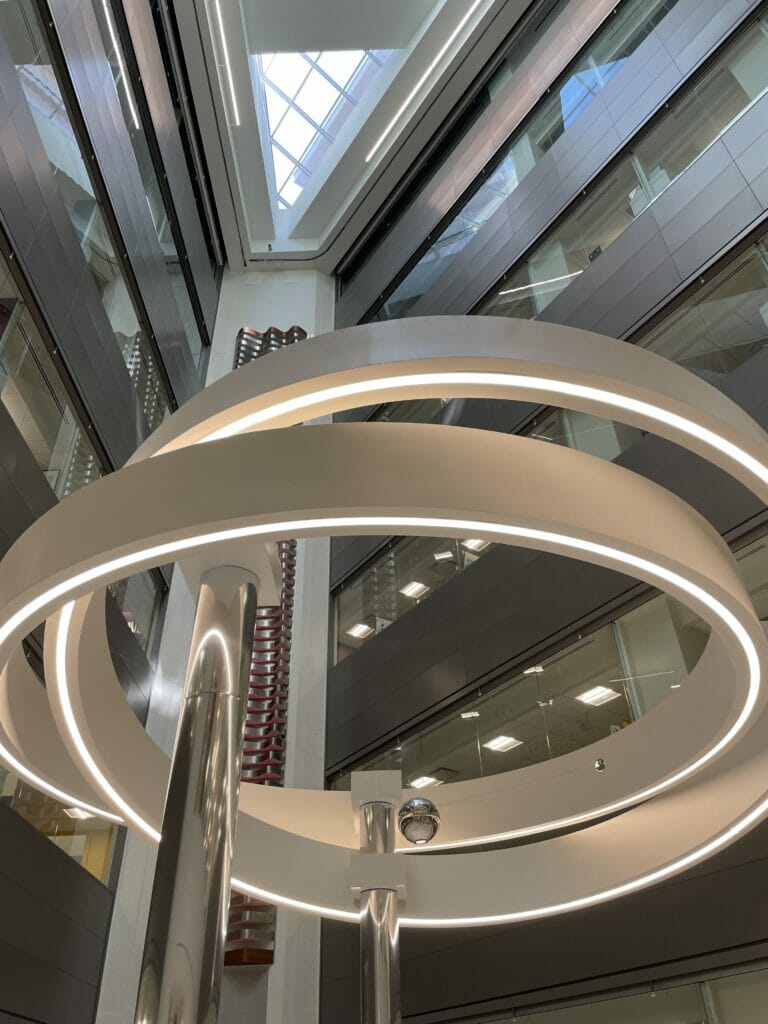 "As part of our tour of the campus, we participated in one of their services, art therapy. It was fulfilling to know Caesarstone's contribution helps at every level of patient experience, even down to the activities that foster creativity and help children still experience childhood. The Caesarstone contribution carries impact well beyond the dream home itself," said Lori Shapiro, Public Relations Manager.
"This opportunity put it into perspective that even if we donated one slab, we were helping this cause. We were fortunate enough to donate to 14 different markets across the US and help drive ticket sales for the St. Jude Foundation. This gave me immense pride in the work I have done and that I am a part of an organization that aligns itself with this type of philanthropic mission," said Jeanine Lombard.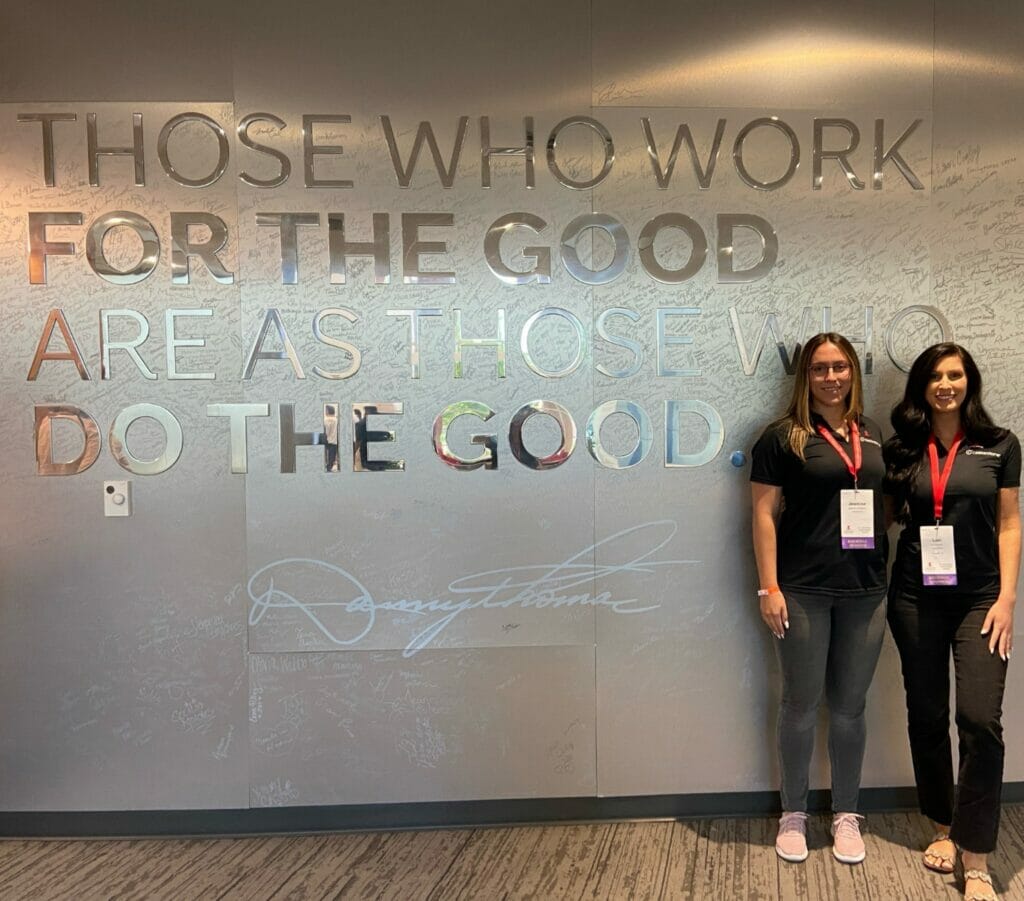 The Impact
Through this sponsorship, we have a chance to reflect on our values and brand pillars. We have been given the chance to participate in opportunities that foster hope and celebrate life. 
People First: We prioritize our employees, suppliers, partners, and communities. 
Teamwork & Collaboration: We work cooperatively with customers, partners, and other teams across Caesarstone making valued contributions that deliver the best outcomes.  
Continuous Improvement: We reach across boundaries for innovative ideas to improve our business, within a safe environment.
Contributing to the St. Jude donation is the greatest impact that Caesarstone can have on fundraising for St. Jude. Providing high-quality quartz countertops to these homes aids the value and desirability. With each Dream Home lottery ticket purchased, St. Jude can help one more family. The support of St. Jude Hospital helps families to pay for treatment, travel, housing, or food. Giving back to St. Jude Hospital is a highlight for Caesarstone.   
When we reflect on the work we do and why supporting an organization such as St. Jude Children's Research Hospital gives us that purpose.