Quartz countertop surfaces in Indianapolis combine high-quality craftsmanship and a durable nature with a wide range of colors and styles to complement any residential or commercial space. These non-porous, stain, crack, and heat-resistant quartz slabs are also relatively easy to clean and maintenance-free.
Caesarstone is an engineered quartz manufacturer that offers countertop products to homeowners and business owners in Indianapolis.
Caesarstone's quartz-based products are developed by professionals. Engineered quartz is among the top materials for residential and commercial countertops in terms of scratch and heat resistance.
Because of their man-made origins, their hues and patterns are more consistent than natural stones. Caesarstone's countertop products come in a wide array of colors from dark gray to brown to lightning white. A beautiful white quartz product, such as 5143 White Attica, can improve the appearance of any home or business with its beautiful white edge.
Quartz is extremely popular among homeowners and designers because of its many different styles, hues, and patterns.
Quartz countertops in Indianapolis are extremely popular nowadays. More and more individuals are interested in remodeling their homes and businesses. So most people are looking for professionals when it comes to quartz countertops in Indianapolis.
Continue reading to learn where to buy the best Indianapolis quartz countertops.
Where to buy Indianapolis quartz countertops
Color is making a comeback in a very big way, and we can expect to see homeowners using a wide range of colors in various parts of their homes.
However, in order to find a colorful Caesarstone quartz product for a home or business, one must know where to shop for products. Thankfully for homeowners and business owners, there are numerous showrooms and retailers in the Indianapolis area that carry Caesarstone products.
Below are ten locations where homeowners and business owners can find their dream quartz countertops, however, if none of them are conveniently located, visit Caesarstone's where to buy page for more options.
Let's take a look at 10 places to buy Caesarstone countertops in Indianapolis:
Indy Home Design Center
Homeowners and business owners can find a lot of beautifully crafted kitchen and bath cabinets, plumbing, at Indy Home Design Center's 10,000 square foot showroom. Customers can shop for high-quality quartz countertop products, as well as lighting fixtures, flooring, doors, and windows, interior decorations, furniture and décor items from industry-leading brands in one accessible location.
Homeowners and business owners can learn more about the best Caesarstone quartz countertops Indianapolis has to offer by visiting the pros at the Indy Home Design Center.
Chateau Kitchens
Bath designers, interior design consultants, kitchen designers, fine cabinetry and furniture makers, cabinet installers, and home remodeling specialists make up the Chateau Kitchens team. From the initial customer consultation through project completion, every Chateau Kitchens customer is allocated a designer and project manager to assure the best quality results.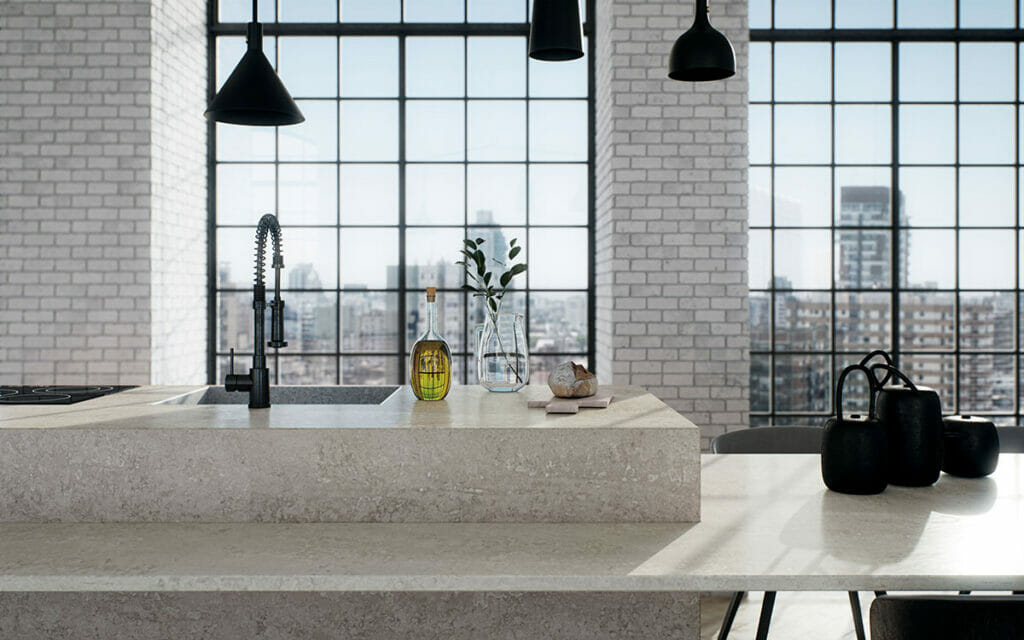 EF Marburger
Whether a homeowner needs flooring for a single room or an entire home, EF Marburger can handle the entire process from start to finish, from selecting high-quality countertop materials to scheduling installation.
The EF Marbuger store also has cabinets, quartz countertops, and other related goods. Their designers will collaborate with you to create the kitchen, bathroom, or any other room of your dreams.
ProSource North
The experienced team at ProSource North can help with designing practically any interior design project.
They have industry professionals on staff who can not only guide you through our large product selection but also assist you in putting together the correct design for the space you're dealing with.
ProSource North has the resources a homeowner needs to make their next home remodel a success, from luxury countertop materials to top brands in bathroom and kitchen products.
ProSource South
When a homeowner or business owner chooses ProSource, they are getting quality for a fraction of the cost. This enables homeowners to receive the finest possible service while staying within their budget.
Countertop materials, bathroom renovation supplies, and kitchen remodeling products are just a few of the items sold at ProSource south. They have everything a homeowner needs to complete a project, from hardwood to sinks and everything in between.
Visit ProSource south for more information about discount quartz countertops in Indianapolis, Indiana.
Cloud 9 Cabinetry
For any kitchen or bath remodel, high-quality cabinets, stunning finishes, and the most sought-after quartz countertops may be found to fit any budget. It shouldn't be difficult for homeowners or business owners to design a beautiful kitchen or bathroom. Homeowners and business owners can make their dreams come true by visiting the pros at Cloud 9 Cabinetry.
MJ Brown Renovations
The team at MJ Brown Renovations collaborates with homeowners to gain a comprehensive grasp of their desires and objectives for building their ideal home. The professional staff help homeowners fully realize their vision. With cutting-edge design capabilities, a homeowner gets all of the visual aids they need to bring any project to life. Through their 3D design tools, an individual may virtually experience the fit and finish of any countertop project.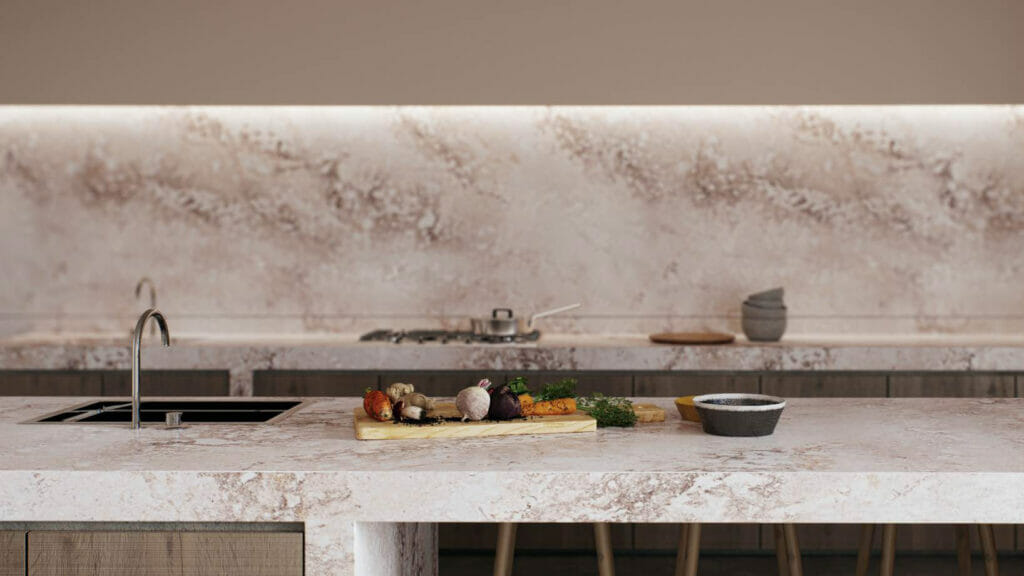 Everything Home
Everything Home is a Central Indiana-based boutique interior design firm noted for its excellent project management and polished livable interiors. To achieve dream design, homeowners need a dream team. Their Satisfaction by Design process is engaging, adaptable, and enjoyable!
Cabinetry Ideas
Cabinetry Ideas is an Indianapolis-based kitchen and bath design firm. While custom kitchens and baths are their specialty, they also excel at luxury laundry rooms, home offices, and bars. Since 1999, they have been merging exceptional craftsmanship and great designs that add value to any residential remodel or new construction home in need of cabinetry, thanks to our staff of skilled and accredited designers.
Cabinetry Ideas also offers a variety of Caesarstone products for bathrooms, kitchens, home offices and much more!
Case Design
Every client's current space, design and style preferences, budget, and future demands are all taken into consideration at Case Design. Expert designers use this knowledge to construct homeowners ideal new environment. Then, under the supervision of a project manager and designer, their skilled artisans create that dream environment.
The crew is multi-talented, experienced, and professionally certified. On a large countertop project, a lot of remodeling firms in the area outsource the majority of the work. There aren't many designers or project managers on staff.
With minimal outsourcing, Case Design can provide everything a homeowner requires. Even their few trusted subcontractors have current licenses and insurance, and their team keeps a tight eye on them.