RSVP for an exclusive VIP event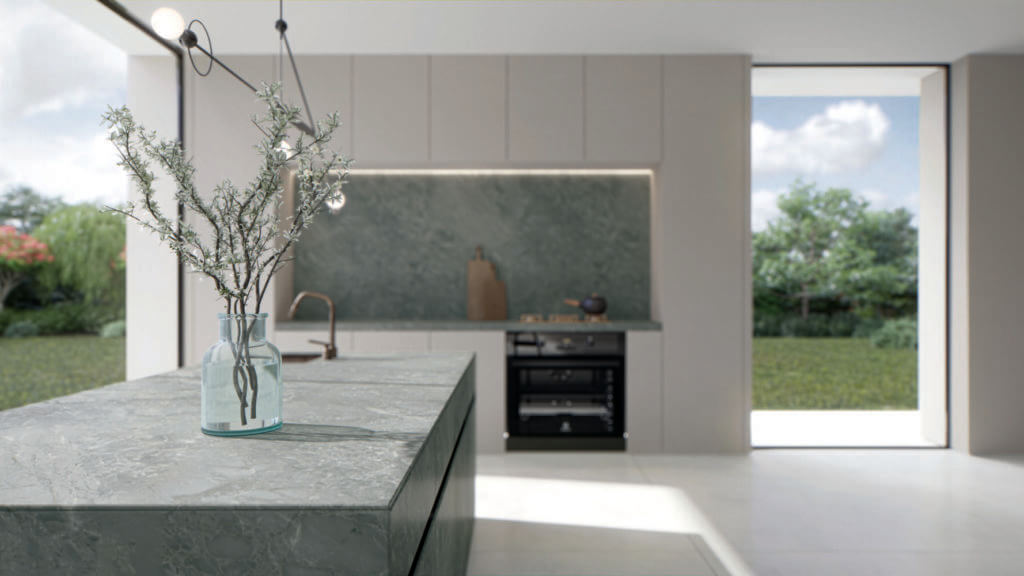 Please join us for an incredible evening with dinner and cocktails, where you'll be the first to witness our cutting-edge Porcelain Collection. Network with some of our top Global and North American leaders and get fired up over this new release.
Tuesday, January 31st, 2023
3:30 pm – 7:00 pm
Cili Golf Resort at the Bali Hai
5160 S. Las Vegas Blvd., Las Vegas, NV 89119
---
Join Caesarstone's global porcelain experts for a VIP event:
Get a sneak-peek first look at Caesarstone Porcelain
Gain fabrication and technical training from our experts
Engage in a live Q&A with international experts
Enter a raffle for Porcelain slabs and KBIS tickets
Enjoy complimentary dinner and beverages
Hear from our global experts about the new collection, and ask your questions to the team. The Porcelain Collection marks a leap in technology, functionality, and design by introducing three innovative properties that deliver a high degree of durability and strength needed for a countertop.
We've prepared an incredible evening for you with food, drinks, gifts, and a chance to win Porcelain slabs and KBIS tickets in our raffle!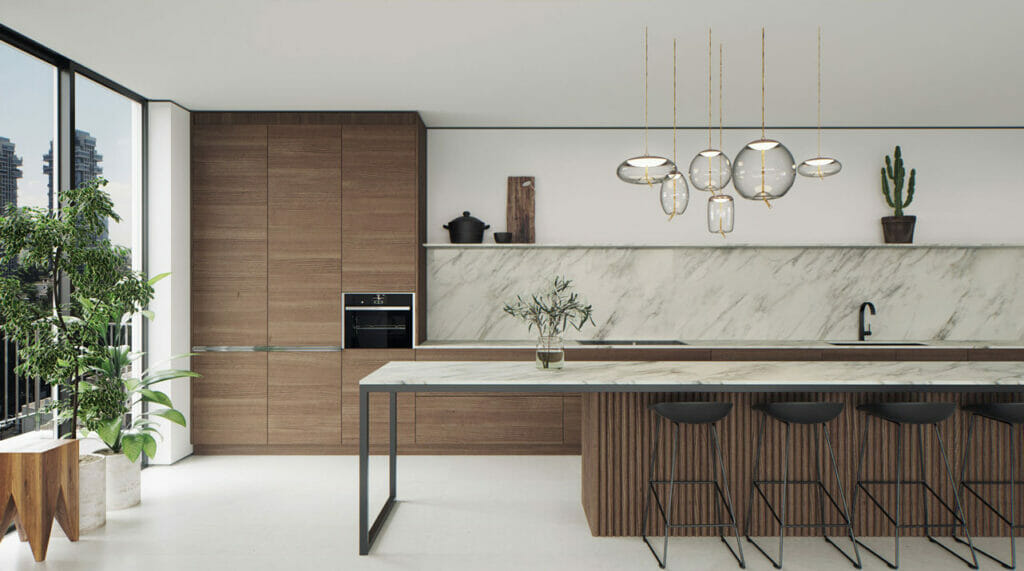 Learn about Caesarstone's Porcelain Fabrication process.
Will you be at KBIS? Come by our booth N651 to see the full array of Caesarstone's multi-material launch: porcelain, quartz, outdoor quartz, and natural stone.
Our Global and North American leaders attending:
Ken Williams, The Americas, President and CEO; Michael Gulbernat, President, USA; Gail Conroy, The Americas, VP of Marketing; Yoni Atar, Director of Channel Marketing USA; Avi Buhbut, Technical Service Supervisor; Oded Kiva, Director of Global Marketing; and Ido Winer, Research and Material Manager.
---
Thanks to our Sponsors: