Caesarstone is proud to partner with House Beautiful on the Whole Home Concept House 2020, which will feature Caesarstone through the majority of the house.  
For the third year in a row, industry leaders in the design world are coming together to participate in the House Beautiful Whole Home Concept House. In 2019, the home was built in Nashville, TN. This year, the inspirational collaboration is moving to Denver, CO.
Situated in Fox Hill, an eco-friendly community built around a sustainable farm, where residents can pick their own squash and grab some fresh eggs while taking in views of the Front Range, this 5,400-square-foot family home was built from the ground up by local builder Nicholas Custom Homes. Twelve forward-thinking designers from around the country were tasked with offering new ways to approach every room in the home, regardless of its prelabeled function – sometimes even checking in on the progress via Zoom when they couldn't be there in person.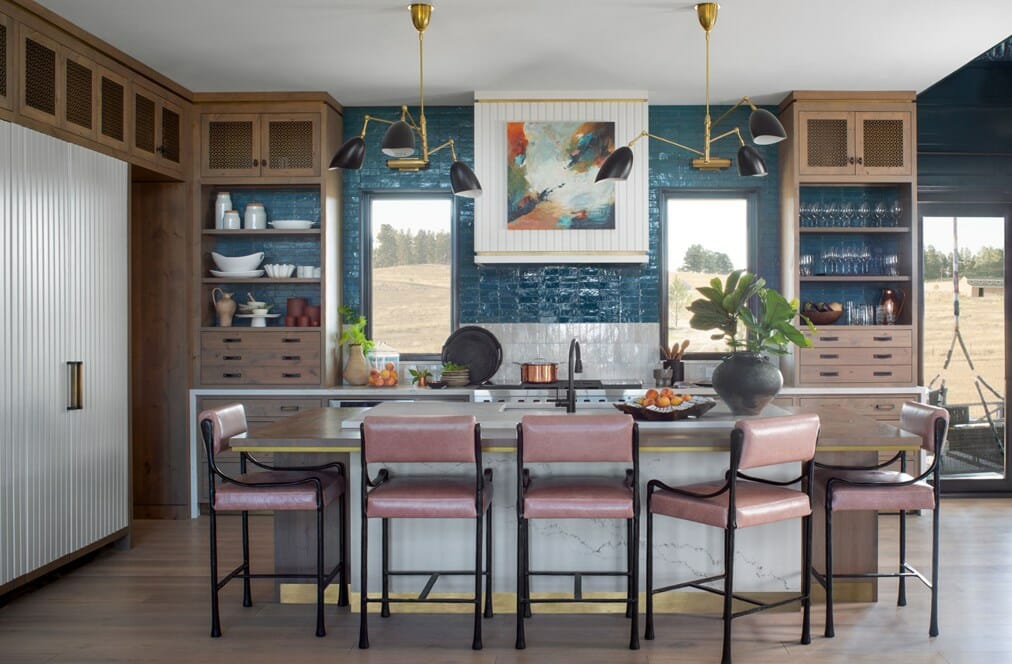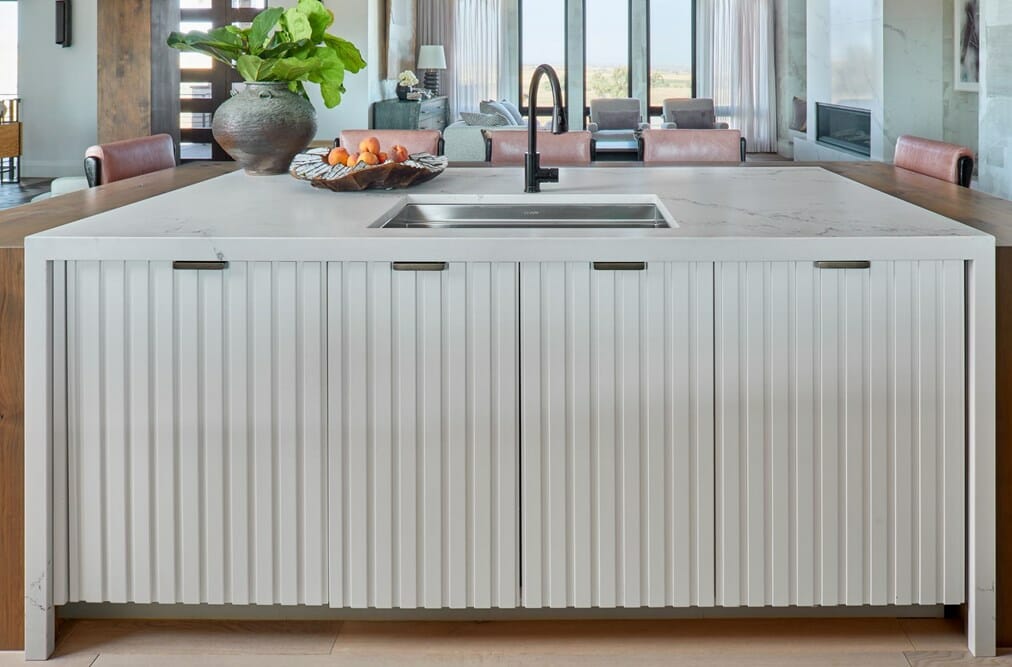 The kitchen main island features, 5111 Statuario Nuvo, where dark veins on both the surface and subsurface levels for added depth and richness. Designer, Sarah Robertson of New York's Studio Dearborn, dreamt up a multigenerational artisan kitchen with style to spare.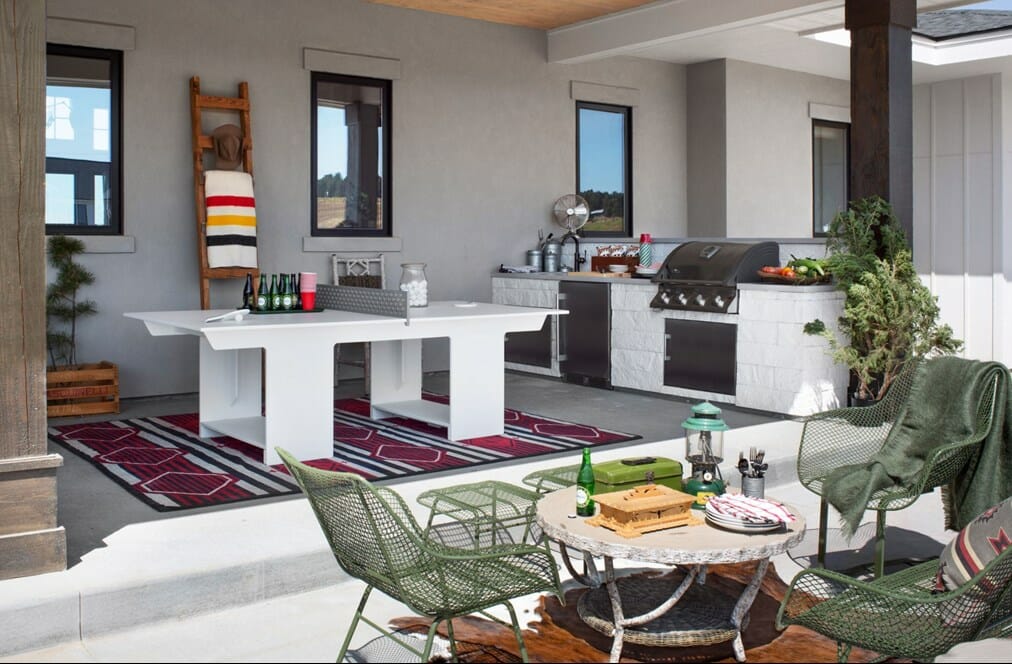 The outdoor space and patio feature 406 Clearskies, our newest color from Solaris – The Outdoor Collection. Portland-based designer Max Humphrey, approached the design like an indoor great room, dividing this huge space into zones with different purposes.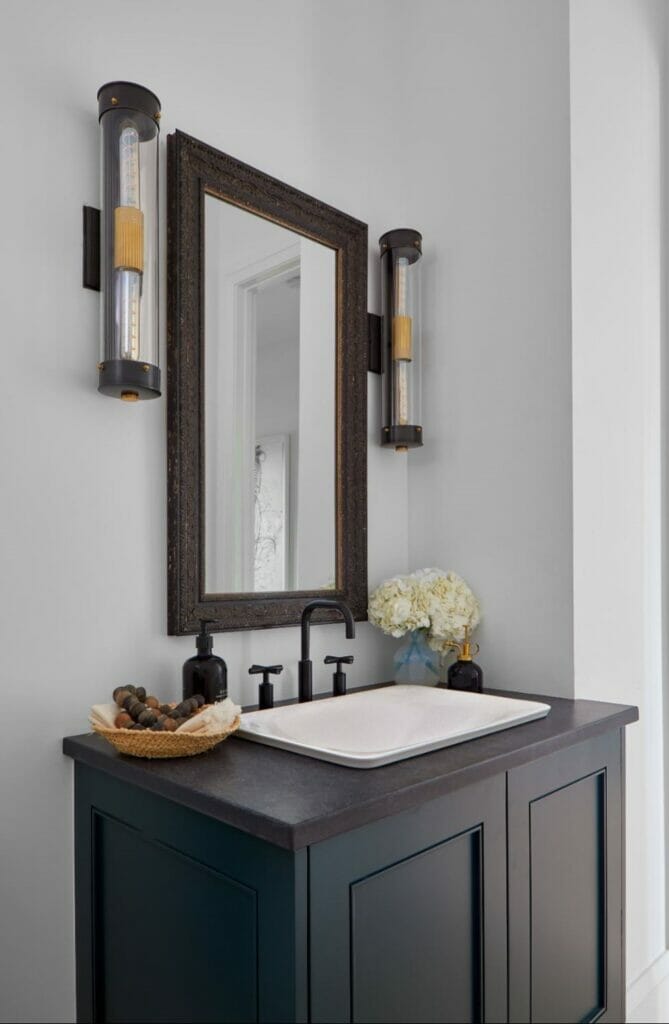 Our new dark color, 5810 Black Tempal, made its debut in the Powder Bath. Designed by Erin Hurley, who curated all ancillary baths.
House Beautiful Whole Home Concept House Designers
For more information on the design team, click here.
To see how the Whole Home came together—and watch all the chaos and magic unfold—tune into the second season of House Beautiful's series "Building the Dream," premiering on YouTube, and airing later this year on Amazon Prime. Hosted by House Beautiful market director Carisha Swanson, the twelve-episode weekly series highlights an individual designer or designer teams process for creating, managing and finally installing their room. Episode 1 will debut on Thursday, October 29th at 12:00 PM ET. The full reveal will also be featured in the November issue of House Beautiful, on newsstands nationwide October 20.
For those interested in touring the House Beautiful Whole Home Concept House, SECORCares will be running consumer tours on-site at the Whole Home Concept House, starting Saturday, 10/17. Tours will take place thereafter on Friday, Saturday and Sundays through mid-November. All tours will be managed in compliance with CDC guidelines. There will be (4) separate timeslots, so no more than 50 attendees can tour the home at one time. To book or share information on the tours, please visit: HouseBeautifulTours.com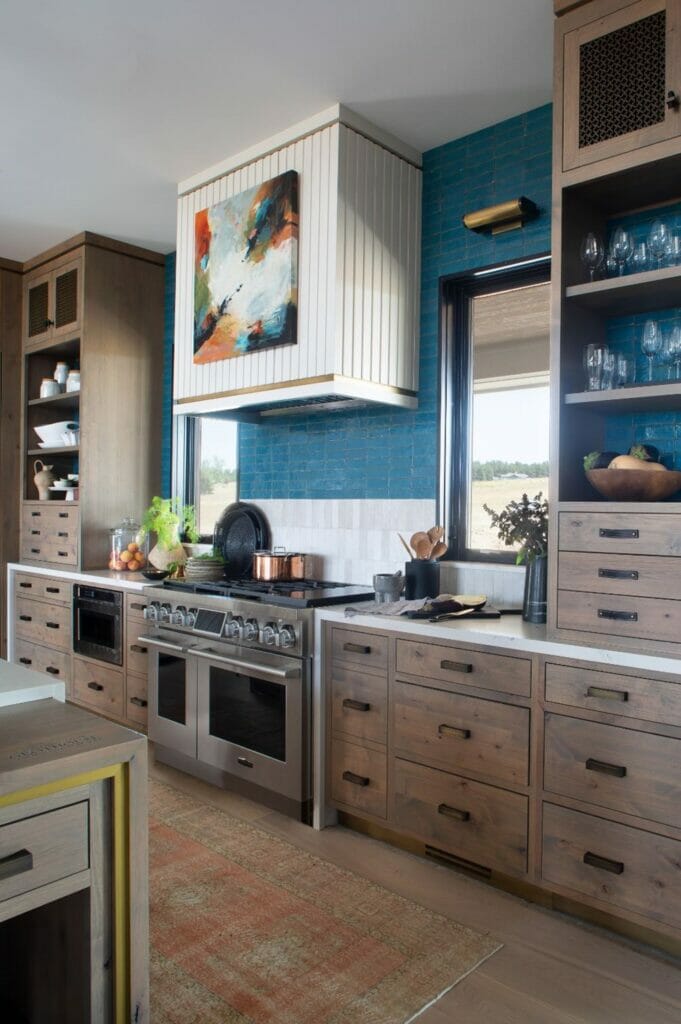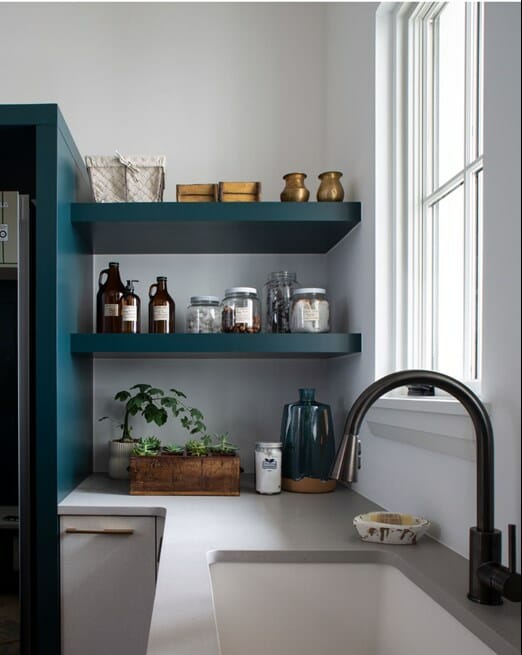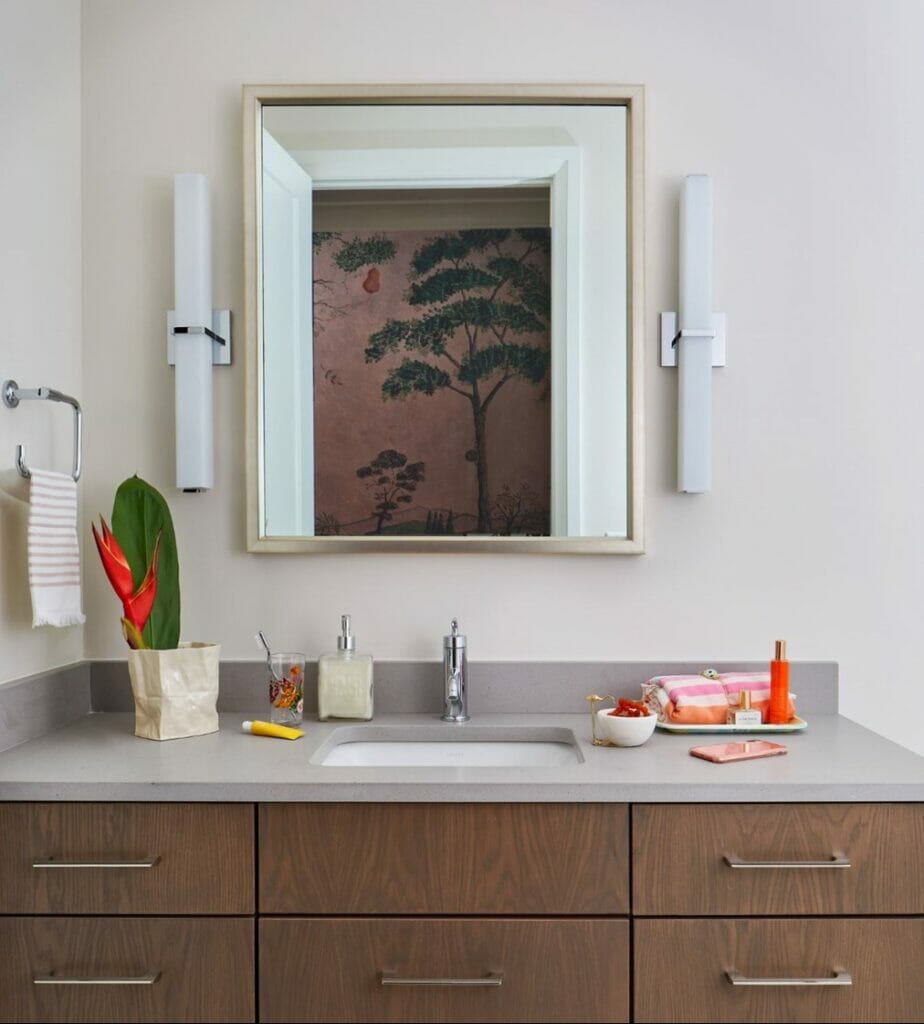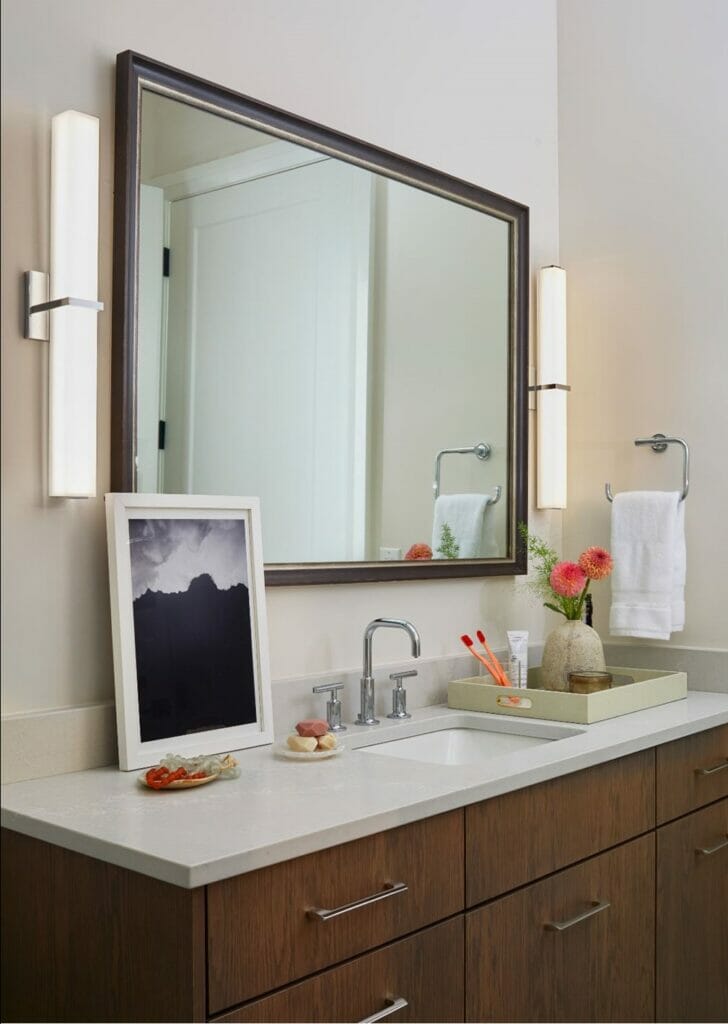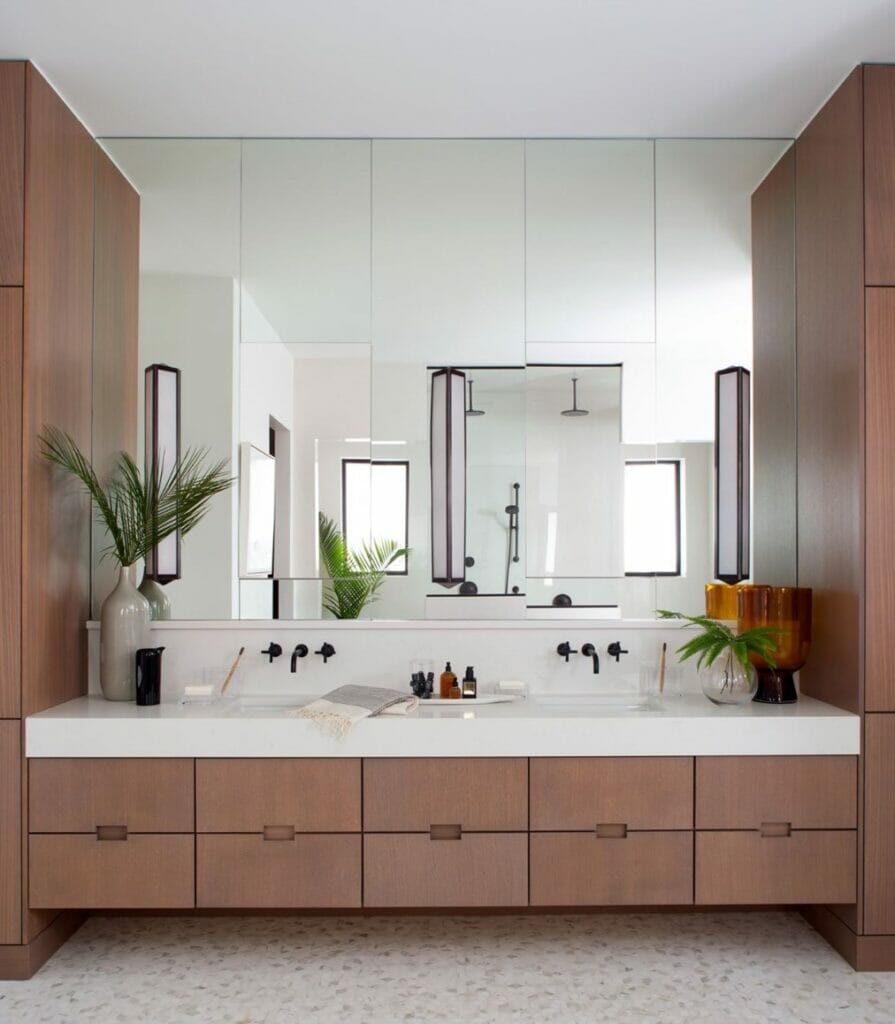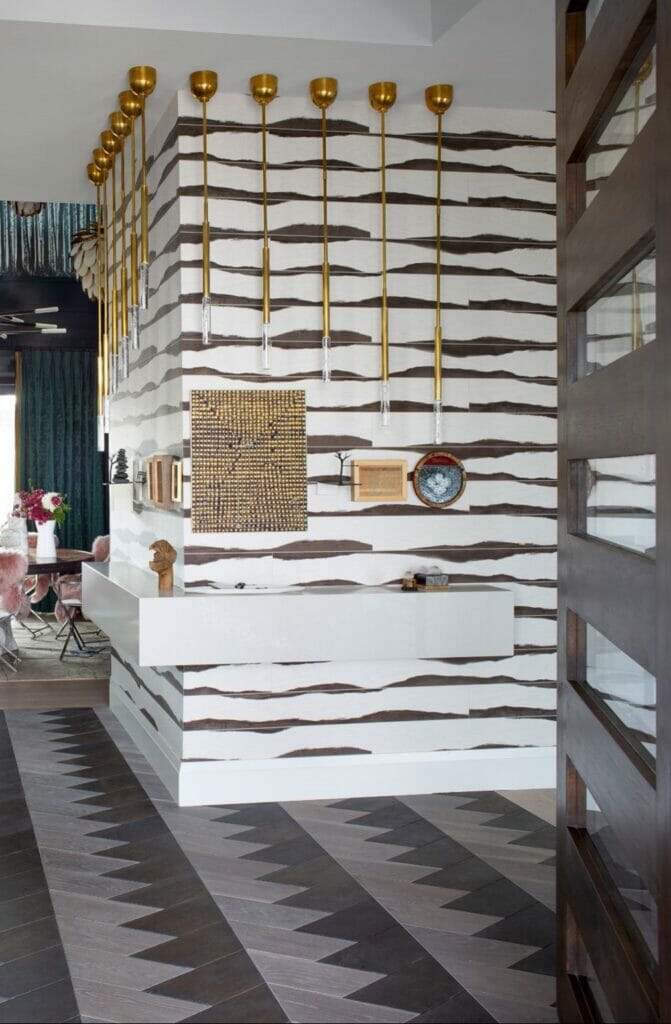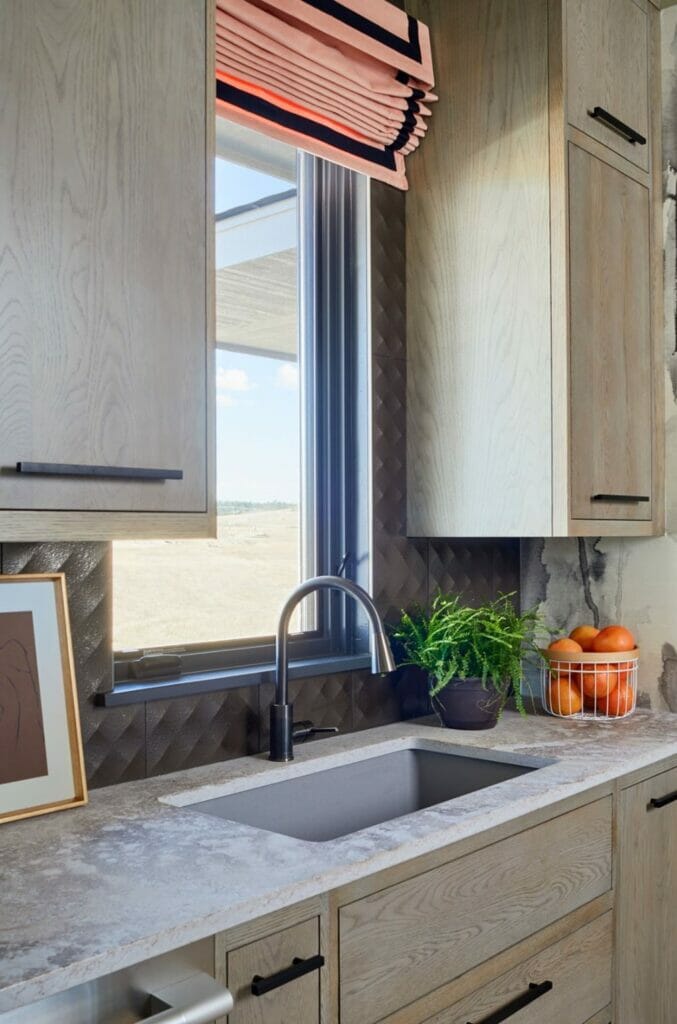 Be sure to check out this House beautiful article to learn more about the dining room featuring Statuario Nuvo and designed by Andrea Schumacher.