Caesarstone to partner with Rodolfo Agrella Design Studio to create an immersive experience with our latest countertop collection, porcelain.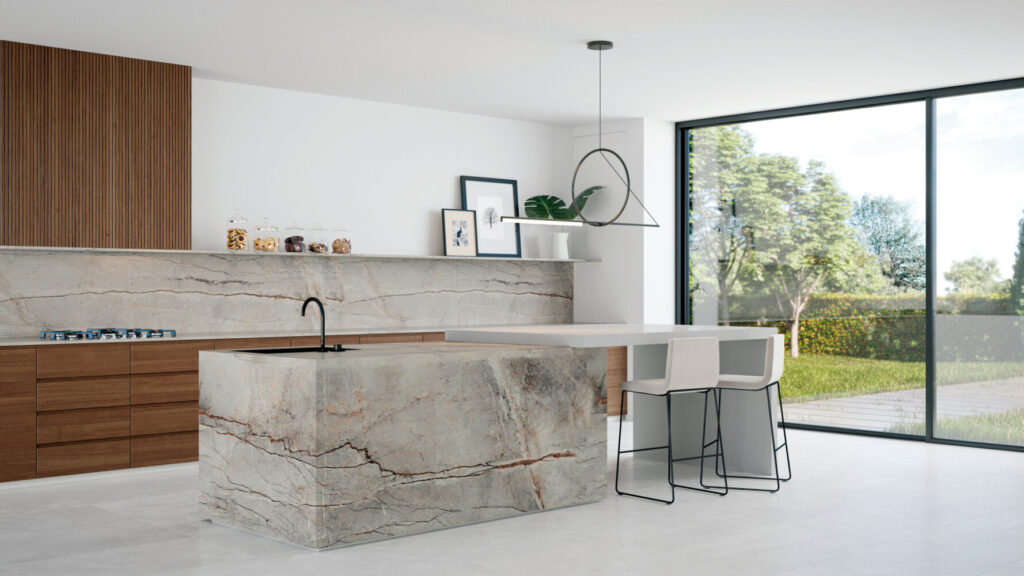 Design enthusiasts and industry professionals are eagerly anticipating the International Contemporary Furniture Fair (ICFF) in New York City this year and for a good reason. Caesarstone, the world's leading brand of Multi-Material surfaces, will be a major presence. 
Not only will we be showcasing their latest Porcelain collection at the WDM Café x Caesarstone booth @ booth W1163, but we will also be the title sponsor of the Interiors Awards at ICFF.
ICFF is the largest platform in North America for global design showcasing the latest in furniture, lighting, flooring, and other interior products.
This year, ICFF is set to be one of the most significant events in the design industry, bringing together a diverse range of exhibitors and attendees from all over the world. The two guiding pillars of ICFF are originality and sustainability, which mirror Caesarstone's drivers.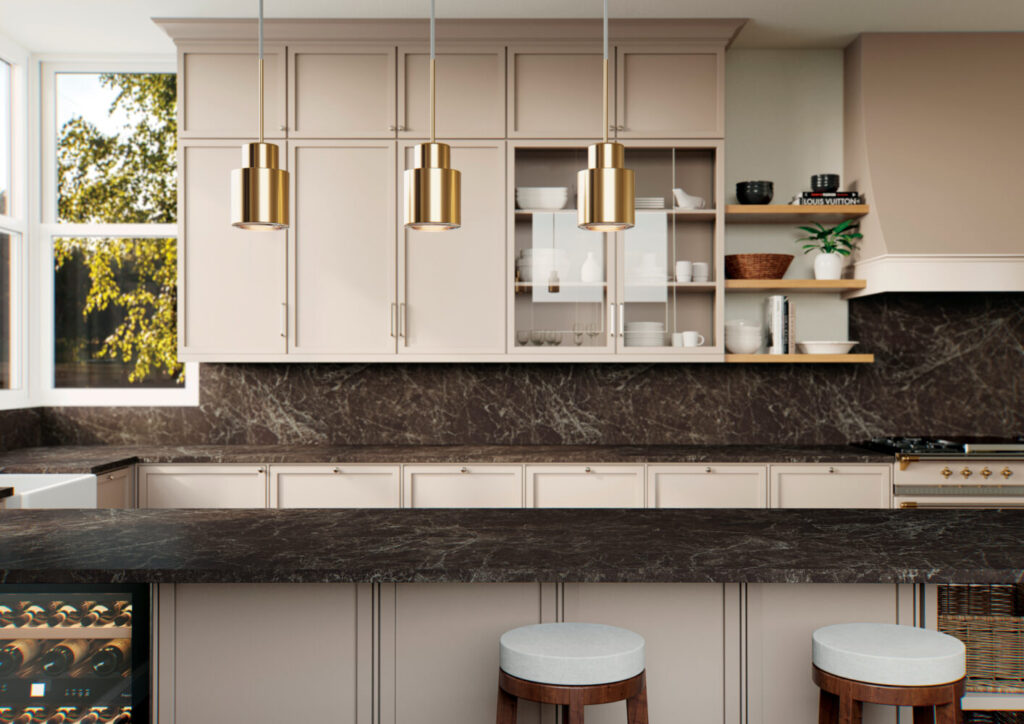 Caesarstone is known for its innovative and sustainable surfaces, making the new collection a fitting addition to the event. Our hand-crafted countertops are designed to stand the test of time and have a long life cycle so that our customers will not need to continually care for or replace their surfaces. However, sustainability means more to us that the life cycle once it gets to our customers. It is important that we maintain our commitment to sustainability throughout the manufacturing process.