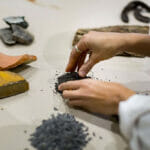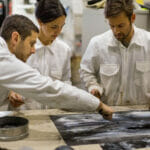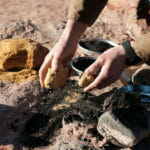 Join us on a journey to set your dream in stone
Caesarstone knows the secret of using natural raw minerals to craft the most durable and safe countertops. We've been at the helm of surface innovation since 1987, driven by our design passion and cutting-edge technological power. Specializing in countertops for homes worldwide, our commitment is to guide and assist you on your journey of creativity.
We invite you on a journey of creativity, sparked by our profound passion for design
Porcelain Collection
Caesarstone Porcelain sparks the imagination. Introducing three properties that elevate porcelain for the ultimate experience.
Explore Porcelain Collection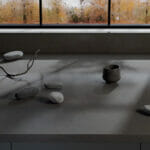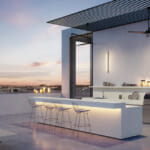 Outdoor Collection
Enjoy Caesarstone's durability and beauty outside, with our groundbreaking outdoor collection that withstands extremes, come rain or shine.
Explore Collection
Choose with confidence, choose Caesarstone