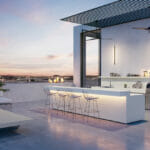 When it comes to home selection, people have different preferences. For instance, some people prefer to build a home from scratch and customize every detail to their liking. Others prefer a move-in ready home.
There are many factors that you must consider when buying a home. From nearby amenities to the neighborhood itself, getting your ideal home can be a big task. The overall condition of the house will determine if the value is on par with the asking price. While opting for a fixer upper may seem like a deal, you may end up digging further in your pocket when things start to go wrong.
Quartz is the preferred countertop surface in most homes. This is because of its many benefits including durability, ease of maintenance, wide variety of colors and ease of cleaning. It's no wonder most people prefer these countertops as opposed to wood, glass or granite. But do quartz countertops increase home value?
Yes! Here's why.
Initial cost
With costs ranging from $60 to $100 per square foot and beyond, quartz offers tremendous value compared with other materials like marble ($75 to $250 per square foot), and marble – in particular – doesn't maintain its beauty for nearly as long.
The exact value quartz adds, however, is challenging to predict, but a well-maintained quartz countertop will never hurt your home's resale value.
Durability
When well maintained, a home buyer will not ever need to switch from quartz to another material due to general wear and tear. Quartz surfaces will look as good as new even years after installation.
To ensure your quartz countertops last, you will need to take measures to increase their durability by:
Avoid placing hot materials on the countertop
Clean the countertop regularly with mild soapy water
Wipe off spills as soon as they occur to avoid stains
Remove permanent ink or markers with an oil-based cleaner
Use a cutting board on top of the counters when slicing or dicing food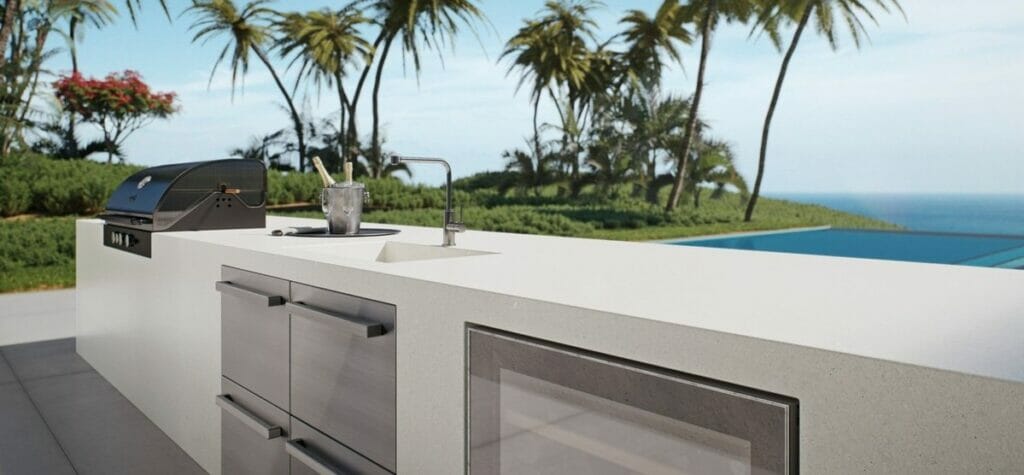 Market value
The global quartz market value is projected to reach $13.61 billion by 2026, a growth of 4% from 2019. With the value of quartz rising, the value of your home will increase significantly if the surfaces are well maintained. Quartz tiles and surfaces hold a major share of the global market. With the increasing popularity, home buyers will likely choose properties with quartz countertops over other materials even if the price of the home is slightly higher.
Ease of maintenance
Quartz countertops are very easy to maintain – especially compared to other luxury materials like marble and granite. Homebuyers know this and are partial to quartz as a means of obtaining an attractive countertop without much hassle.
Timeless appeal
Quartz has an appeal not seen on other countertops and is popular among home buyers due to its natural beauty and strength. Many homebuyers cite quartz countertops as a must-have when looking for a home.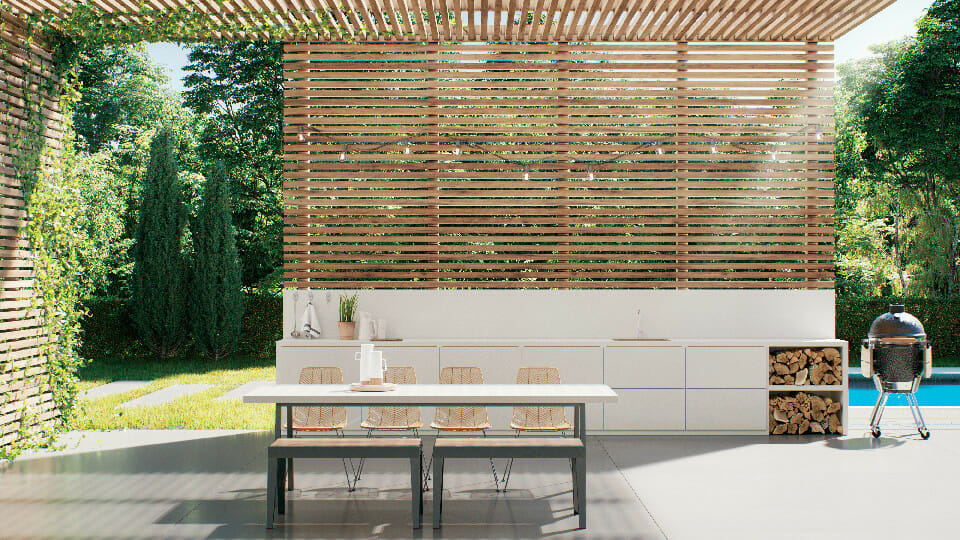 Please note that a quartz countertop will only increase the value of your home if:
Potential buyers prefer move-in ready homes. If a buyer is planning to remodel the entire house, they will not opt for a more expensive house for the countertops if they will end up changing them during a remodel.
The quartz countertops match well with the overall look of your home. If your choice of quartz countertops does not align with the entire home's design, a buyer will not opt to pay a higher price for those countertops as they will likely have to renovate.
Color choice. While you can opt for bold and bright colors in your quartz countertops, these might limit you if you decide to sell your home. Neutral colors will appeal to more buyers and increase the return on investment on the countertops.  
The countertop colors that sell the best are neutral that can blend in with varying design styles, such as:
White: For a classic, timeless look, white is the way to go.
Brown: Brown blends with almost anything. This makes it appealing to a home buyer.
Beige: Beige is a neutral color, making it a best-seller among kitchen countertops.
Black: Black is a chic take on quartz that blends effortlessly with a range of design styles.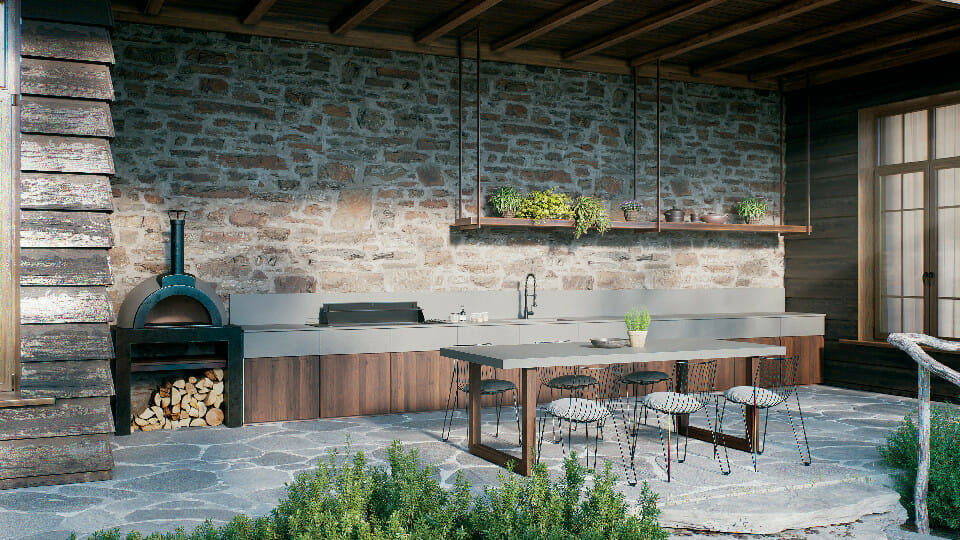 Other factors that will affect the value of your home:
Finishes: While people's preferences for finishes differ, exquisite finishes will always fetch you a higher home value. For instance, homebuyers often lookout for light fixtures, appliance brands, cabinet hardware and appliance brands. If you are looking to raise the value of your home with quartz countertops, ensure that all the fixtures in your home are on par with the price of your home.
Renovations: How often you carry out renovations and regular maintenance will also affect the value of your home. If you complete significant renovations, ensure you include them when calculating the value of your home. For instance, a kitchen or garage upgrade should fetch you more.
The overall condition: A quartz countertop may increase the value of your home but the value will decrease if the general condition of your home is poor. A run-down, dilapidated home will not fetch much regardless of the interior finishing or the flashy neighborhood.
The renovation potential: A home buyer might not purchase a property if they are limited with the kind of renovations they can undertake.
Bottom line
A quartz countertop can increase the value of your home, but only if the countertops and entire home are in great condition. Protect your investment by maintaining it.