The Pebbles Collection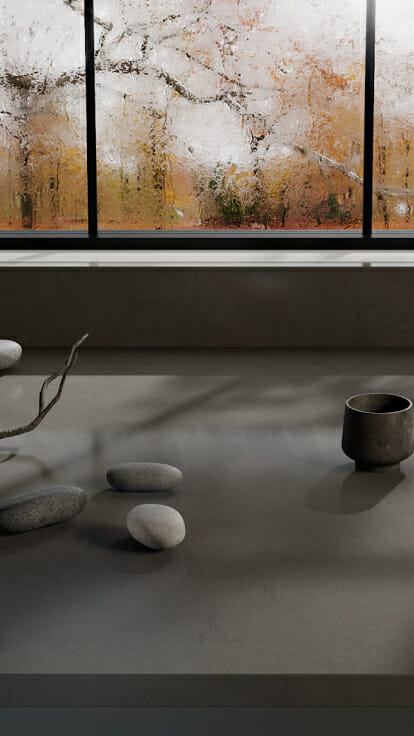 The Pebbles Collection: The symbol of
constant creation
Our Pebbles Collection traces the movement of water and wind on stone, offering five new sustainable surfaces that nurture comfort and calm by bringing the blessings of sunlight and rain to the heart of your home.
Compare similar colors
Skip Colors Gallery 1001 Riverlet
New
Low silica 1004 Stoneburst
New
Low silica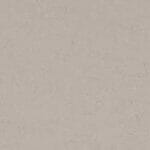 1002 Wyndigo
New
Low silica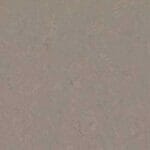 1006 Agger Grey
New
Low silica 1003 Raindream
New
Low silica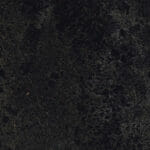 5820 Darcrest
New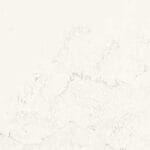 5121 Layalite
New
The Pebbles Collection: A handful of nature
The collection's five pebble-inspired designs feature a dynamic palette of warm, grey monochromes laced with softer hues, creating distinctive textures that trace the everlasting path of the pebble, encapsulating a heartfelt appreciation for nature.
The Pebbles Collection: The memory of movement on earth
Three new vivid designs expand our nature-inspired portfolio and reveal the play of the elements across infinite landscapes, exposing metamorphic rock with mysterious mineral weathering, to connect every home with nature's heart.
Explore and experience nature's
dynamic essence
in stone