With every year comes new home design trends. Keeping up to date with the latest styles is a great way to ensure you are picking the right counter surfaces for your kitchen or bathroom space.
In Charlotte, "quartz countertops Charlotte, NC" tops the list of searches for homeowners. This durable countertop material is composed of one of the hardest minerals on earth, but that's not all it offers. In addition to its hard-wearing nature, this countertop is non-porous, easy to maintain and comes in a wide variety of colors and styles.
If you live in Charlotte, quartz may be a great option for your home. This article will outline custom home design trends in Charlotte that feature quartz countertops.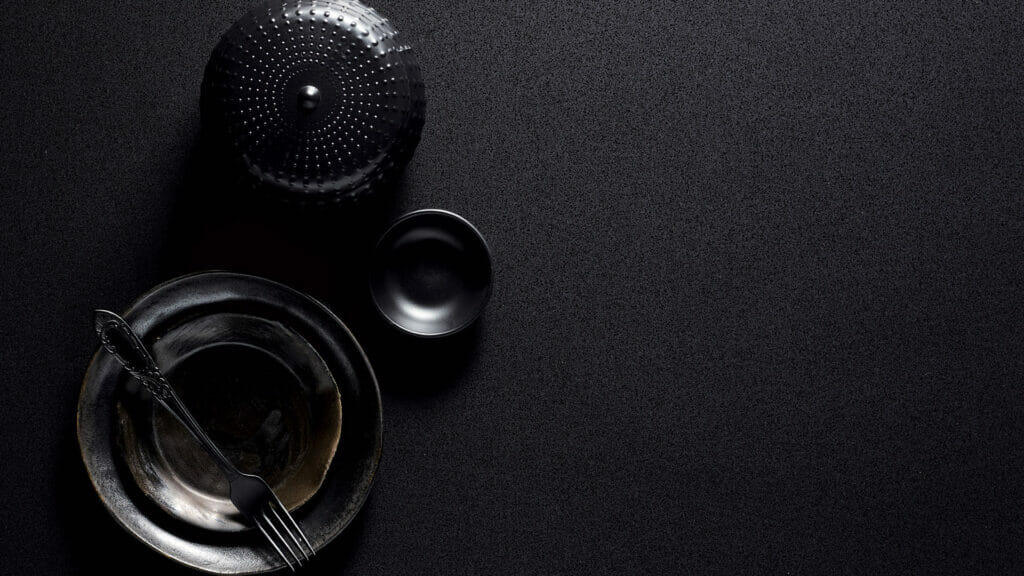 Charlotte, NC: Home Trends
A minimalist design
While this is not a new trend, it is a classic. A minimalist home design underscores the value of simplicity. While there are certain levels to this design style, a minimalist kitchen results in a visually appealing space that is not too overwhelming.
Neutral quartz countertops like 1111 Vivid White or 3100 Jet Black are a great choice for this style of home. To complete the look, homeowners can place strategic accents such as a fruit bowl or floral centerpiece onto the kitchen island. Contemporary, sleek appliances also work well for this trend.
More color in the kitchen
Today, homeowners are starting to experiment with color in their kitchen spaces, and the results are spectacular. When it comes to using more color in the kitchen, the trick is to know how to bring it all together. From the countertops to the décor pieces, cabinets, artwork and light pendants, homeowners can achieve a harmonious look even with the use of a wide spectrum of color.
A homeowner who is stuck on what color combination to choose from should start with the countertops. Caesarstone offers a variety of quartz countertops in Charlotte, NC, perfect for any home design theme. Popular options include dark, dramatic colors like 5101 Empira Black and striking, charismatic styles as seen with 5114 Calacatta Maximus.
Black appliances
Black appliances are highly versatile and are the go-to choice for many homeowners. A white quartz counter such as 5121 Layalite creates a perfect contrast for homeowners who enjoy black appliances. Black appliances are also an excellent choice for people who want an all-black kitchen look.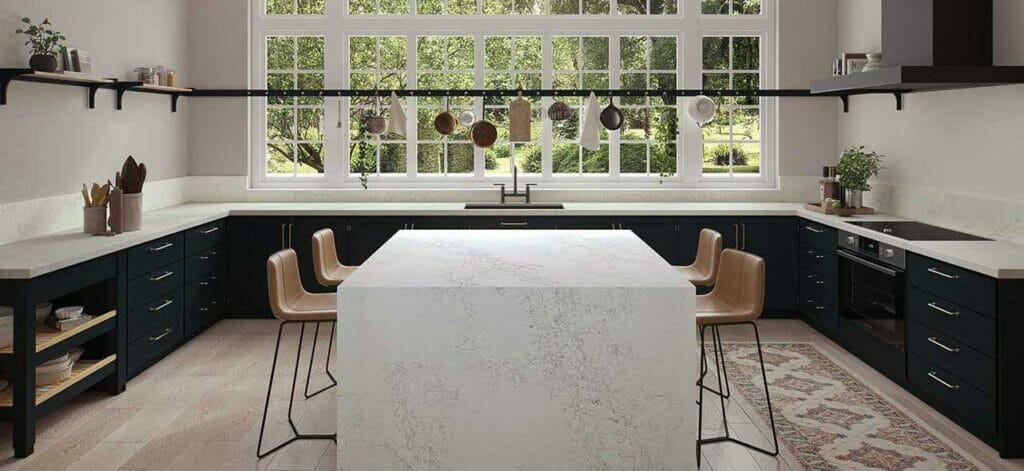 Functional space
For those who have small homes, having a dedicated workspace can sometimes be out of reach. Today, many homeowners in Charlotte, NC, are making use of other spaces in their home such as their kitchen island countertops as a makeshift work station.
Dark countertops, such as 5100 Vanilla Noir, are recommended for those looking for a multi-functional counter surface. Creamy veins paired with a deep, ebony base create the perfect foundation for activities such as working, cooking and entertaining.
Outdoor kitchens
With more people spending time at home, the need for a warm and comfortable outdoor space is vital. And an outdoor kitchen achieves just that. Caesarstone's outdoor collection ensures that homeowners get highly durable surfaces that can withstand the harshest of weather conditions. 406 Clearskies and 515 Palm Shade are great options for a homeowner who is looking for an outdoor style that is eye-catching and long-lasting.
Countertop selection tips
Think long term
Homeowners should always think long-term when choosing kitchen countertops. Think of long-term market trends, the functionality of the counter surface, and the average repair and maintenance costs of your chosen material. While the cost of quality quartz countertops is higher than bargain quartz, this premium quartz will last for many years to come with minimal maintenance required.
Consider the home layout
Considering a home's layout is an essential consideration for homeowners. For instance, bright countertops may not be suitable for a dark-themed home unless a homeowner wants to achieve a high level of contrast. All components in the home should work together to create a harmonious look.
Preference
Your style preference plays a huge role in the countertop design. For homeowners who have a rustic country home, neutral or warm colors will do the trick, coupled with ogee or beveled countertop edges.
For homeowners who have a contemporary home, a solid color is recommended. When it comes to countertop edges, bullnose or eased edges complement such a home design.
Warranty
Homeowners who have shopped around for countertops know that they do not come cheap. Purchasing quartz countertops from manufacturers who offer a lifetime warranty, such as Caesarstone, is an assurance of the product's quality. As such, the warranty should be a crucial decision-making factor when making a purchase.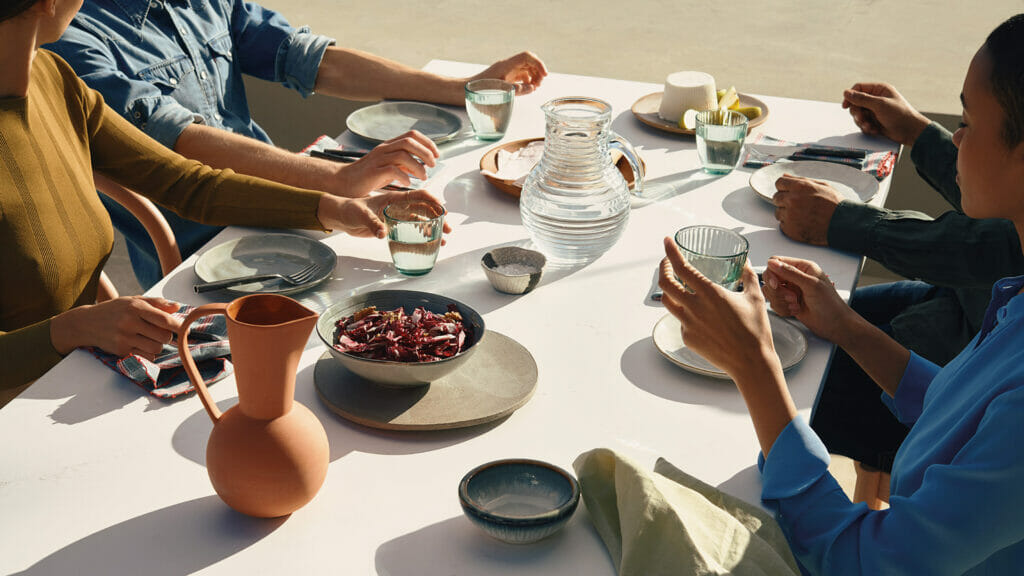 Where to get quartz countertops: Charlotte, NC
There are a wide variety of quartz countertops in the market. How can homeowners ensure they only purchase high-quality quartz countertops?
In order to select premium countertops, purchase only from reputable manufacturers such as Caesarstone. Click here to browse the retailers and showrooms nearest you.