Home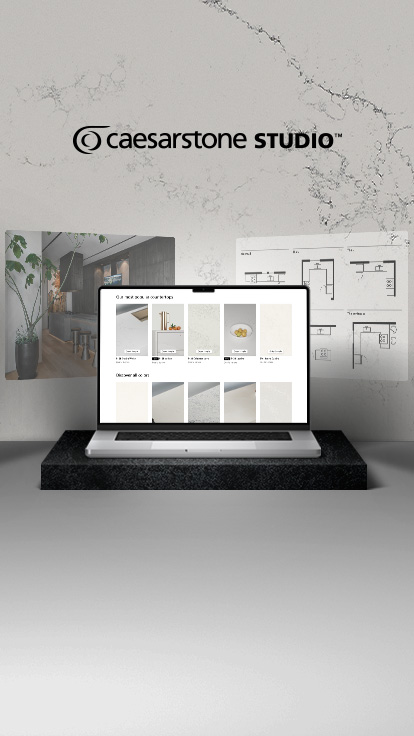 Plan it. Spec it.
Create it.
The ultimate digital companion for architects and designers.
Explore Now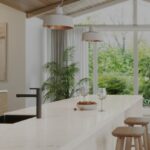 Your dream set in stone
For over three decades, we've been crafting the most trusted countertops by blending exquisite design with top durability. Join us on a journey of partnership and creativity, to fulfill your dream with the countertop that brings it to life.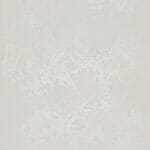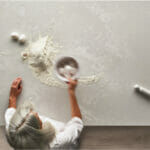 Let us help you realize your dream.
Start by identifying the style that's totally yours
Personal Style Guide